Mindfulness for Offshore Safety
What is the Offshore Mindfulness and Safety Initiative?
This research initiative is part of the Gulf Research Program funded by the National Academies of Sciences, Engineering and Medicine. The Gulf Research Program was created following the Macondo incident in the Gulf of Mexico that resulted in the loss of 11 lives and significant environmental impact. This university-industry partnership, led by a team at the University of Houston, is working to improve offshore safety culture through mindfulness.
Mindfulness is defined as increased attention and awareness of one's current circumstances and surroundings. Given the recognized importance of maintaining attention and awareness in promoting workplace safety and reducing accidents, mindfulness has been recognized by researchers as a promising mechanism to accomplish these broad safety training goals, with calls to augment our understanding of why, when, and how mindfulness and workplace safety are linked.
As part of the Offshore Mindfulness and Safety Initiative will develop mindfulness exercises and test their effectiveness in promoting safety with offshore service workers and drilling crews from the collaborating companies (Diamond Offshore Drilling & Baker Hughes). Specifically, our team will develop 90-minute "train-the-trainer" programs, along with survey tools to measure program effectiveness so supervisors can guide their employees through mindfulness techniques they can use before their shifts and before high-risk situations.
Main Project Goals
Determine how and why mindfulness can be used to improve offshore safety culture.
Develop and deploy mindfulness activities that are compatible with offshore drilling workers.
Establish assessment tools to measure mindfulness effectiveness offshore.
Work with industry partners to determine the most effective ways to distribute mindfulness activities offshore.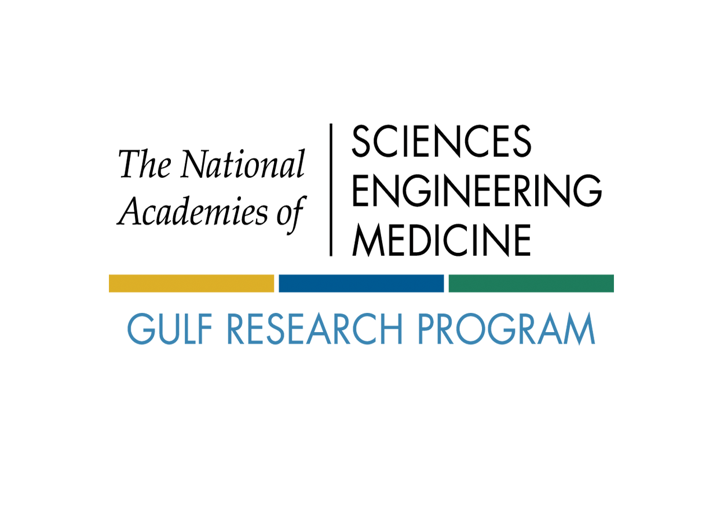 Our Mission
The mission of The Offshore Mindfulness and Safety Initiative is to combine research-based evidence with expertise from our oil industry partners to establish and distribute low-cost, high-impact mindfulness activities aimed at improving the safety and well-being of offshore drilling workers in the Gulf of Mexico.
Recent Articles and Materials