The CCME leadership team is jointly supported by UH Energy, Division of Research, and the UH Law Center. The Leadership is structured to reflect the commitment across the many departments within UH to encourage and in fact demand multi-disciplined, cross-functional teams of internal resource specifically aligned to address the challenges facing the marketplace and industry participants The leadership will be committed to generating deep and broad team capability and to provide the required capacity to execute and deliver outcomes.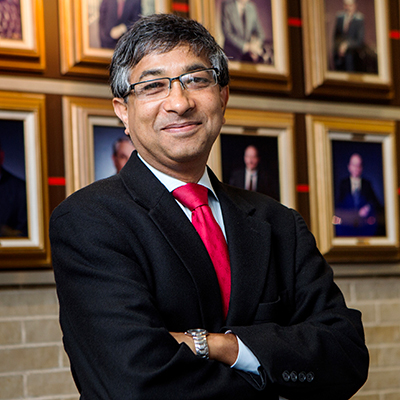 Dr. Ramanan Krishnamoorti, Co-Director
Dr. Ramanan Krishnamoorti is the chief energy officer at the University of Houston. Prior to his current position, Krishnamoorti served as interim vice president for research and technology transfer for UH and the UH System. During his tenure at the university, he has served as chair of the UH Cullen College of Engineering's chemical and biomolecular engineering department, associate dean of research for engineering, professor of chemical and biomolecular engineering with affiliated appointments as professor of petroleum engineering and professor of chemistry. Dr. Krishnamoorti obtained his bachelor's degree in chemical engineering from the Indian Institute of Technology Madras and doctoral degree in chemical engineering from Princeton University in 1994.
---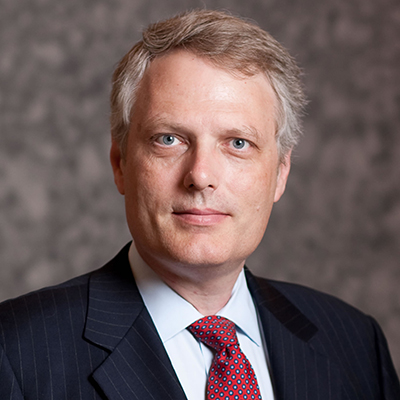 Professor Tracy Hester, Co-Director
Professor Hester teaches environmental law courses at the University of Houston Law Center. His research focuses on the innovative application of environmental laws to emerging technologies and risks, such as climate engineering, nanotechnologies, genetic modification, advanced wind and other renewable power projects, as well as other novel compliance and liability issues. Prior to joining the University of Houston Law Center, Professor Hester was a partner in Bracewell & Giuliani LLP for sixteen years and led the Houston office's environmental group. Professor Hester is currently vice-chair of the Greater Houston Partnership's Sustainability Advisory Committee, and he joined the World Commission on Environmental Law in 2018.
---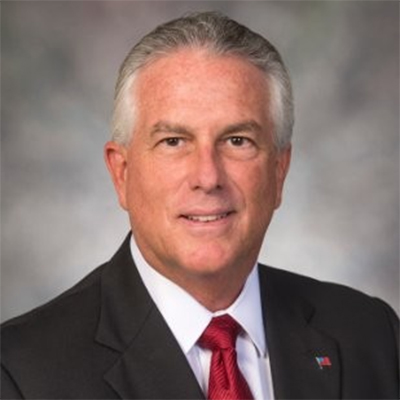 Charles McConnell, Energy Center Officer
Charles McConnell is the Energy Center Officer of the Center for Carbon Management and Energy Sustainability at the University of Houston. Prior to joining UH Energy, McConnell was the Executive Director of the Energy and Environment Initiative at Rice University. McConnell served as the Assistant Secretary of Energy in the US Department of Energy from 2011-13 and was responsible for the Office of Fossil Energy's strategic policy leadership, budgets, project management, and research and development of the department's coal, oil and gas, and advanced technologies programs, as well as for the operations and management of the U.S. Strategic Petroleum Reserve and the National Energy Technologies Laboratories. McConnell holds a bachelor's degree in chemical engineering from Carnegie-Mellon University (1977) and an MBA in finance from Cleveland State University (1984).