UH Law Center Student Wins Second Place in Energy Law Competition By Janet Miranda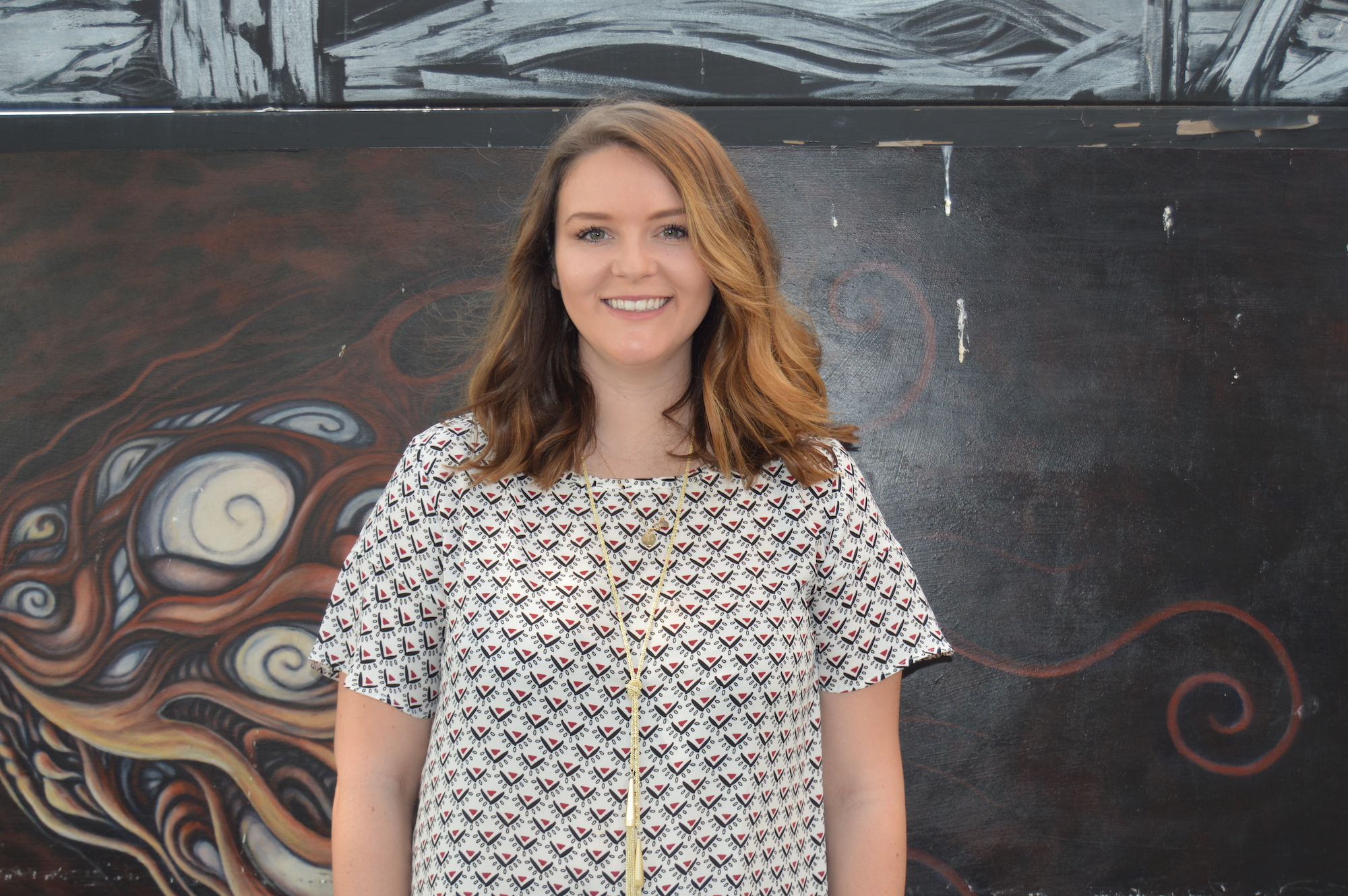 Maddison Malone Riddick, a third-year UH Law Center student, won second place in an energy law writing competition sponsored by the American Bar Association. Her article focused on access to solar energy within homeowner associations.

Malone Riddick's interest in energy law was sparked by a class taught by Law Center Professor Gina Warren, and her winning submission was written for that energy law course. Warren had encouraged students in the class to submit their articles for various competitions. "It's exciting to win any competition," Malone Riddick said. "It's validating for the work that I put into the paper and also that people care about the issues I mentioned in the article."

Her article focused on the restrictions on residential solar panels by homeowners associations (HOAs) and described solutions for people who live in HOA-governed communities. She identified existing laws that are barriers for the solar panel market and argued that access to solar panels can be increased by enacting state laws that restrict the power of HOAs by capping their restrictions on solar panels or require them to provide small-scale community solar projects.

"There are already enough obstacles that restrict access to solar energy. It's very expensive, and most people can't afford it. If people are able to do it and want to do it, we should reduce as many entry barriers to that market as we can," Malone Riddick said.

Malone Riddick said HOA residential solar panel restrictions are motivated by a desire to protect property values. Solar panels are the most glaring issue due to their visibility, including odd installation areas and funky colors to maximize solar absorption, which could jeopardize property values.

"The law is set up to protect the people's property rights. At a base level, America is a country where property rights are huge. HOAs are a way for people to enforce their property rights through restrictive covenants," Malone Riddick said.

She said state or local laws that limit HOA's power would reduce restrictions for consumers who can afford to invest in solar power while still respecting HOA's power to regulate aesthetics. Another solution benefitting residents and HOAs would be small-scale community solar projects. HOAs could regulate the solar panels, and residents could save thousands of dollars in energy bills.

Malone Riddick's newfound interest in energy law has spurred her to learn more about the energy sector's interests and incentives.

Although she plans to work in mergers and acquisitions after graduating next spring, she believes understanding potential clients' motivations and goals would prepare her to be successful in any type of law.

"If you work in Houston, everything is energy-related," Malone Riddick said.