UH Signs on to Help Boost Innovation and Commercialization in India By Janet Miranda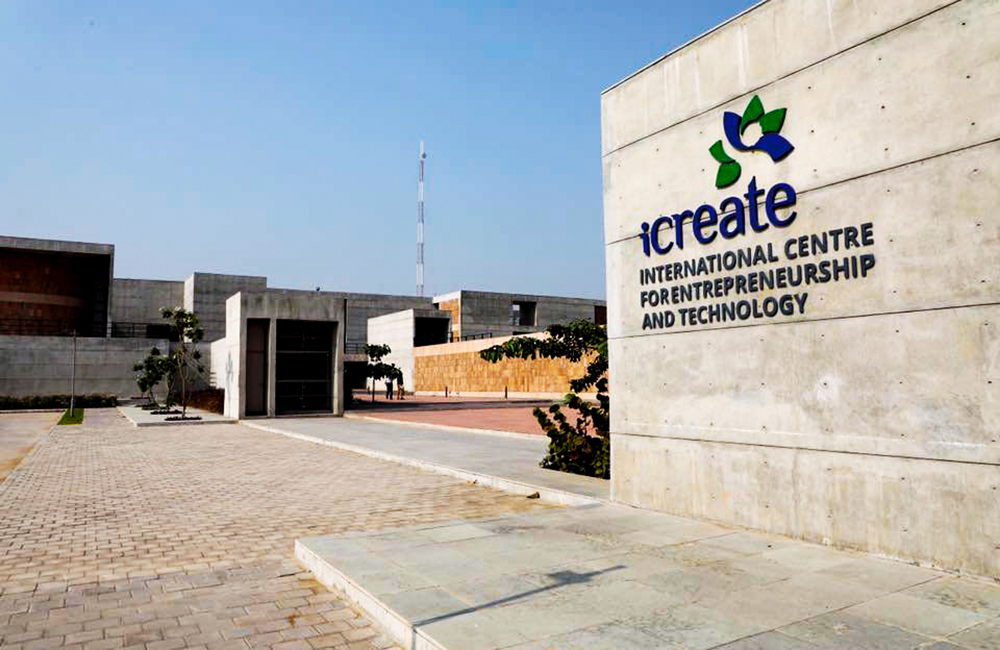 The University of Houston and iCreate, the India-based International Centre for Entrepreneurship and Technology, have agreed to work together to initiate "innovation to rapid commercialization" that could lead to explosive growth in the Indian market, solving a central problem in the Asian nation.
The collaboration aims for rapid, high-impact cooperation in evaluating technologies, defining potential applications and outlining a roadmap for commercialization. The intent is to take existing UH technologies for commercialization in India, increasing the number of skilled entrepreneurs.
The core elements of this collaboration include tech transfer and innovation, including collaboration with experts from the Wolff Center for Entrepreneurship at the UH Bauer College of Business. It will provide access to mentoring and other programs designed to help launch start-up companies.
iCreate has a comprehensive start-up ecosystem to convert innovations into successful companies. It also offers strategies to increase the efficiency of the start-up life cycle, as well as for lowering the risk in the project selection and seed investment decisions.
In an effort to increase the transfer of technology and innovation, the partnership will evaluate UH technologies to determine which can be commercialized in India. This evaluation will include field trials, assessment of technical feasibility, potential product modification and identifying appropriate paths and business models for commercialization, using local Indian resources and partners.
This will be achieved through work on projects, working with a team of experts from UH from a variety of disciplines ranging from chemistry to computing. In the works is a trip to iCreate headquarters in Gujarat, India, where the multidisciplinary team will get a chance to learn more about the specific challenges faced in Indian markets.
iCreate's partnership with the Indian government and corporative entity support in India will help identify specific problems that prevent successful commercialization in India. UH will also work with its Indian partners to attempt to come up with lasting, sustainable, affordable solutions for specific problems.
The collaboration is intended to bring value to both sides of the partnership. That will include shared knowledge in the form of books and papers, the exchange of real-world challenges faced in the U.S. and in India, joint competitions and visits by UH students to iCreate to help them better understand Indian market conditions.