UH Launches Center for Carbon Management in Energy For A Holistic Approach to a Low Carbon Future By Janet Miranda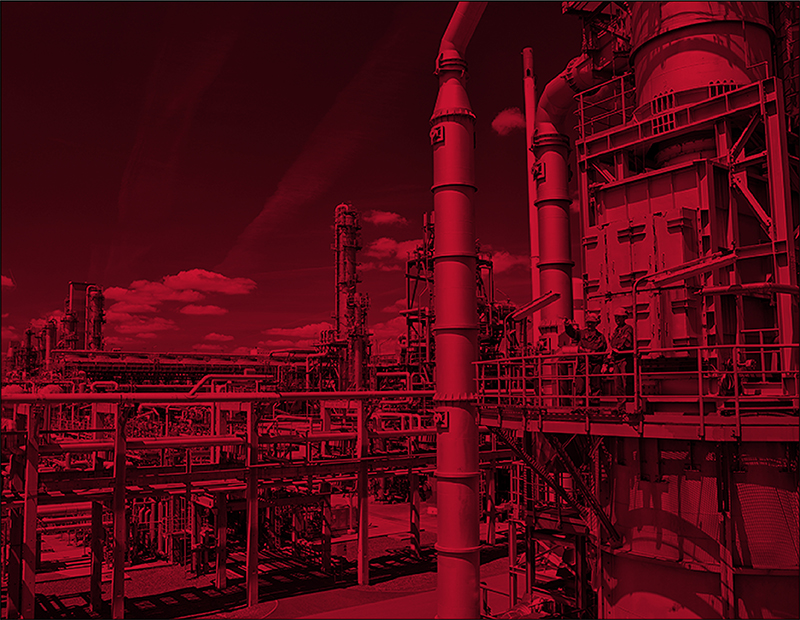 The University of Houston recently launched its Center for Carbon Management in Energy (CCME) to connect faculty, researchers and students at UH with the energy industry. The center will help explore strategies to foster a low-carbon future for the energy industry. The CCME will be operationally led by Charles McConnell, a long-time energy executive and former assistant secretary in the U.S. Department of Energy.

McConnell will work with industry to draw upon expertise from engineering, business, law and other disciplines to both reduce industry's carbon footprint and find new business applications for captured carbon and other emissions.

The center, funded by a $500,000 university grant over two years alongside donations from member companies, joins the Consortium for Corporate Social Responsibility as the university's two new national research centers. CCME will address environmental issues facing the energy industry from a new perspective.

"The world is coming to the conclusion that carbon dioxide and hydrocarbons are all issues associated with climate change. Fundamentally, carbon emissions must be addressed and managed," McConnell said. "Our center is specifically aligned to address those challenges. We have a strong philosophy that we have to do both the right thing for the climate change and for the marketplace."

McConnell believes that the CCME is uniquely positioned at UH in Houston - the energy capital of the world - to take advantage of the scale, capacity and expertise offered by large energy companies in their home base.

The center's strategy uses a holistic approach to make a major move into the carbon management industry with the help of industry partners and the expertise of the UH community.

"It's not just about science, or engineering, or policy. It's everything together. This center allows us to take the expertise and perspectives of all those disciplines and give them a centering point at the university so that we can all collaborate," McConnell said.

The center will sponsor and host new fundamental research that will help the energy industry adapt and transition to a low carbon future in an economically successful way.

Tracy Hester, UH Law Center faculty member and co-creator of CCME, stressed the Center's mission to identify successful pathways and technologies that protect the environment and help provide clean energy options.

"The hope is that it's going to be the first center that will focus specifically on integrating low or negative emission technologies into the production and use of energy. It's going to involve to some extent of law and policy in addition to the fundamental physical research to make sure that we've set up the system to encourage this kind of work," Hester said.

The CCME will focus on providing a stepping stone to a low-carbon future that the energy industry can foster while providing steady and vital energy to the consumer.

"We're going to be committed to having sustainable change. People want real solutions, they don't want to have to sacrifice affordability to the detriment of the environment that's why our center will be dedicated to long term solutions that are sustainable," McConnell said.