The Consortium for Energy Corporate Social Responsibility Hosts ESG workshop By Janet Miranda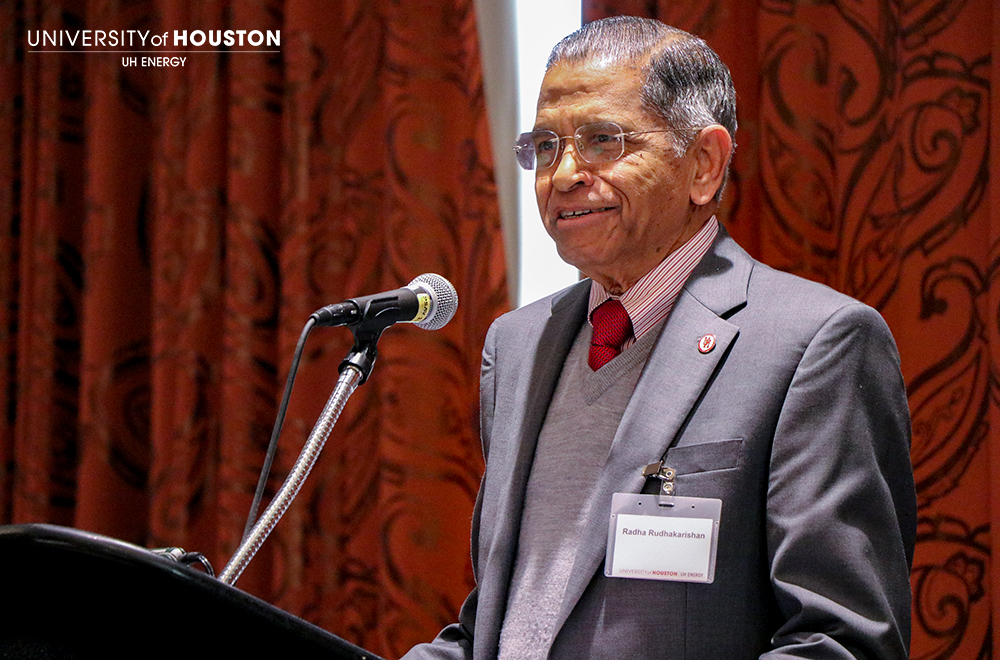 The Consortium for Energy Corporate Social Responsibility (CECSR) hosted a daylong workshop on Environmental, Social and Corporate Governance, known as ESG in the energy sector. The workshop featured ESG energy experts, panels and workshop case studies exploring how to navigate this new arena.
The workshop targeted energy stakeholders engaged with ESG reporting and aimed to provide them perspectives on navigating the ratings and rankings in ESG, along with managing the ESG message.
"To say that we're all on the same page on this issue would not be true," said Tim Doyle, principal and general counsel for Guidepost Strategies. "(ESG) is one of the fastest growing aspects of the energy sector, but frankly of Wall Street as well. It is hard to have a meeting where this topic does not come up."
The first panel tackled attitudes about ESG reporting from the energy sector. In addition to Doyle, speakers included Gregory Elders, managing director for ESG at Joele Frank; Robert Hirth, senior managing director at Protiviti and board member at the Sustainability Accounting Standards Board (SASB); and moderator Janeen Judah, independent director at Patterson-UTI Energy, Crestwood Midstream Partners and Aethon.
The panelists provided advice on managing the ever-tuning tide involving sustainability efforts and reporting, as reporting become more consistent and important to investors and other community stakeholders.
A second panel focused on their experiences in building the ESG case to investors. The topic is of universal importance, they said, because no matter the size of your company, there is a surging demand to disclose environmental and social governance performance information to investors.
Speakers included Dirk Cockrum, vice president of Kinder Morgan; Lisa Epifani, manager of ESG Policy Engagement at Chevron; Fiji George, director of climate and sustainability at Cheniere Energy; Sydney Hansen, environmental, regulatory and sustainability consultant; and moderator Joanne Howard, vice president of sustainability and corporate communications at Crestwood Equity Partners.
The event also included a luncheon keynote about the ways in which leading companies including Hewlett Packard Enterprise and Dow Chemical Company are responding to ESG. John Frey, senior technologist of IT Efficiency and Sustainability represented Hewlett Packard Enterprise, while Edward Stones, global business director of energy and climate change represented Dow Chemical.
The event closed with panels focusing on two emerging challenges: navigating the ratings and rankings landscape and choosing topics to prioritize in sustainability reports.
Suryanarayanan Radhakrishnan, clinical assistant professor in decision and information sciences and managing director of UH Energy, recounted the importance of sharing expertise in ESG reporting and said UH Energy will host future events on the topic.
"(The speakers) insights shed light on areas that (companies) need to focus on and questions they need to answer on their ESG journey," said Radhakrishnan. "We recognize that in this day and age, the best we can do is to increase awareness of the challenges in the ESG area and share expertise."