Socially Responsible Product Positioning and the Electric Vehicle Industry
Incorporating corporate social responsibility into product positioning decisions is an important element of a firm's sustainable agenda. Offering socially responsible products can increase the consumers' willingness to pay for the item, have a positive or negative spillover effect on the consumers' perceived product image, increase the item's production and marketing costs, enable sales in new market segments and elicit market response from rivals.
Our research shows that offering a socially responsible product not only has societal benefits, but its provision is linked to product and process innovations, which have spillover effects on the product's conventional characteristics and subsequently, its product image. Consideration of these relationships provides new insights into socially responsible product positioning.
This presentation provides examples of socially responsible product positioning in the auto industry and discusses the evolution of electric vehicles and their development in providing sustainable transportation.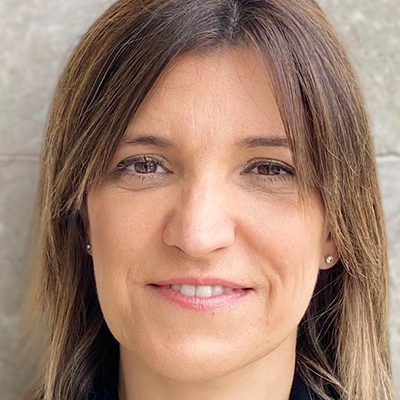 Guest Speaker: Dr. Funda Sahin
Associate Professor of Supply Chain Management, University of Houston
Funda Sahin is an Associate Professor of Supply Chain Management at C.T. Bauer College of Business, University of Houston. She holds a Ph.D. in Supply Chain Management and an MBA from Texas A&M University. Her teaching and research interests are in logistics, operations and supply chain management, inventory planning and control, information technology applications in supply chain management and sustainability.
Her research publications have appeared in leading operations and supply chain management journals. She has been recognized for her research and leadership related service work and received various awards. Dr. Sahin consistently presents in academic/professional societies. She has been an invited speaker at many academic conferences and industry sponsored meetings. She consulted with leading firms from various industries including automotive, pharmaceutical, equipment, building products and electronics manufacturing, among others.
Dr. Sahin is an active member and Past President of Decision Sciences Institute (DSI). She is also an active member and a Vice-President of the Production and Operations Management Society (POMS). She also served as the Supply Chain Management Doctoral Program Coordinator at Bauer College of Business. She has taught/teaches at the undergraduate, graduate (masters and doctoral) and executive levels.