EV Myths, Misconceptions, Surprises, and Perspectives: A Research- and Personal Experience-Based View
Everyone has heard the surface benefits of electric vehicles: cheaper to own and operate, environmentally-conscious, etc. However, the typical treatment of EVs in mass media has resulted in a society dulled into a point of disinterest about a topic that has the attention of global administrators. Join Daniel Richmond of Green Mountain Energy as he takes a deep dive beyond the common rhetoric regarding EVs, peeling back the curtain to also reveal uncommon observations – gathered through research and first-hand-experience – to recapture audiences. This webinar is sure to be a learning experience for all and will provide multiple new perspectives for the new EV driver as well as those on the fence about the transition while providing even more in-depth knowledge on how the world of renewable technology continues to sustain and evolve.
Guest Speaker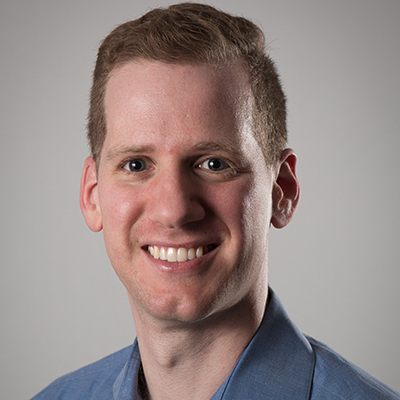 Speaker: Daniel Richmond
Manager of EV and Solar Strategy, Green Mountain Energy
Daniel Richmond is the Manager of EV and Solar Strategy for Green Mountain Energy. He is passionate (nay, evangelical!) about helping customers get solar panels on their roofs and EVs in their driveways, and has been working with EVs, renewables, and solar since 2011 (which is when he drove his first electric car.) Originally from the Washington, DC area, he moved to Houston in 2004 to go to Rice, where he initially got into renewable energy and energy efficiency by writing a business plan for an Energy Service Company. Since then, he's gotten his MBA from Tulane University (which he paid for partially by selling LED light bulbs) and now lives in Katy with his wife and two daughters.