Houston EV Consumer Survey Analysis
Electric Vehicles are gaining traction across the country as a viable tool in the world's stated goal of net-zero emissions by the year 2050. The benefits are plentiful in the form of long-term affordability, cleaner air, reduced emissions. However, are consumers ready to go all in? EVolve Houston Program Managers Katheryn Abou-Chakra and Harry Tenenbaum lead a pivotal discussion that takes a deeper dive into survey reports that explores people's familiarity and prevailing attitudes toward electric vehicles, potential roadblocks that may stand in the way of Greater Houston's "30 by 30" objective regarding widespread EV adoption, and everything in between. This webinar is sure to bring a new understanding of how far we've come and how much further society has to go to achieve a key part of more sustainable and environmentally-beneficial mode of transportation and existence.
---
Guest Speakers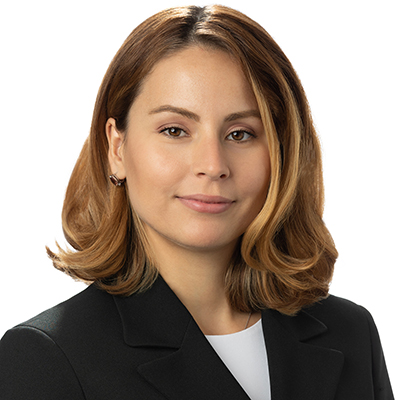 Speaker: Katheryn Abou-Chakra
Program Manager, EVolve Houston
Katheryn "Kate" Abou-Chakra is a Program Manager at Evolve Houston, where she focuses on industry research and analysis, project management, and marketing strategy.
Katheryn brings advanced industry knowledge working alongside automotive manufacturers and consumer fleets, as well as deep subject-matter expertise in the energy, sustainability, and mobility industries.
---
Speaker: Harry Tenenbaum
Program Manager, EVolve Houston
Harry is a Program Manager at Evolve Houston for the Commercialization & Infrastructure and Grants Programs.
Within the Commercialization & Infrastructure, he leads Evolve's Fleet Electrification Project, which investigates the electrification of local private and municipal light-duty fleet vehicles, and RISE Houston, which aims to educate the public, guide public and private EVSE investments, and investigate grid resiliency as the number of EVs on Houston's roads grows.