Electric and Hybrid Vehicles: Current Trends and Future Strategies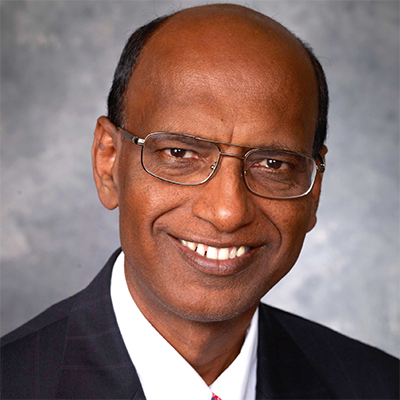 Guest Speaker: Dr. Kaushik Rajashekara, Distinguished Professor of Engineering, Department of Electrical and Computer Engineering, University of Houston
In the last 10 years, a large number of electric vehicles have been deployed all over the world and have significantly increased the perception of their viability and usefulness in reducing emissions. In addition, more than 400,000 plug-in electric vehicles are on the road today.
Fuel cell vehicles are also being gradually introduced into the market. In this seminar, the recent advancements in electric and hybrid vehicles (including plug-in hybrid), current trends, and future strategies will be presented.
This presentation will also discuss the operation and architectures of electric vehicles and a few of the hybrid vehicles and challenges related to motors, power electronics, and batteries.