Program Overview
Building on earlier successes, the goal of the Texas Industrial Energy Efficiency Program (TIEEP) is to help Texas industries maintain their world-leading position through ever-improving energy intensity, reduced environmental impact, and enhanced social and economic development. TIEEP is sponsored by SECO, the Texas State Energy Conservation Office.
---
TIEEP Program Leader
---
TIEEP Current Advisory Council Members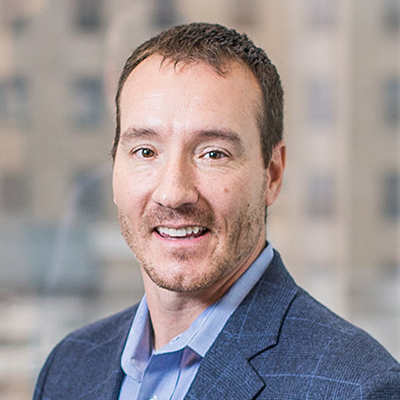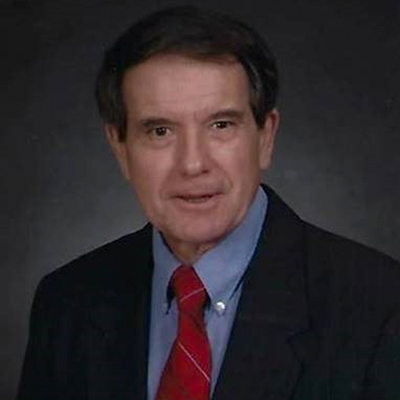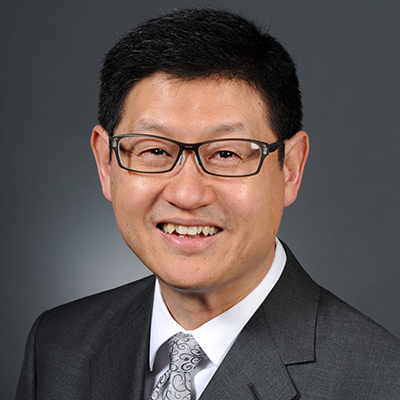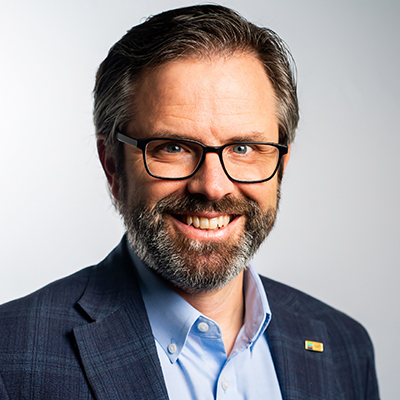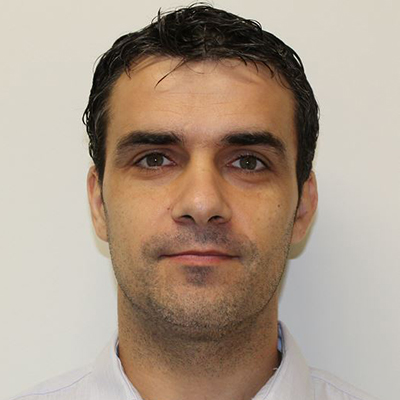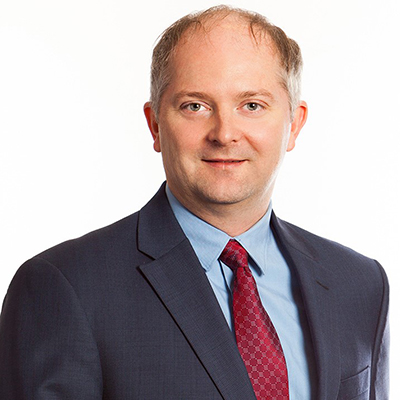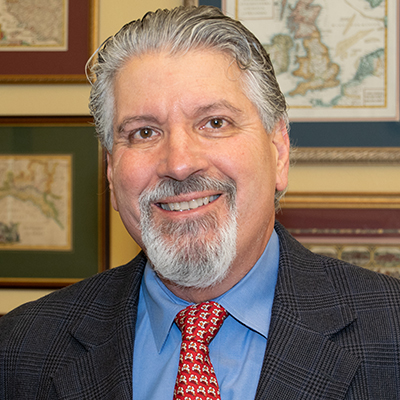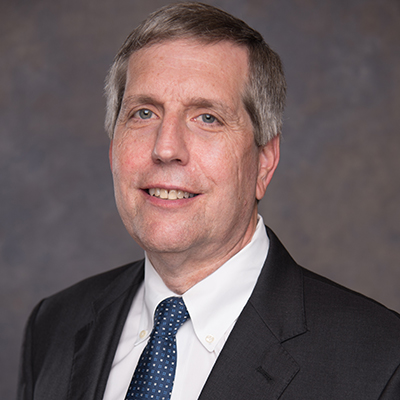 David Dexter, The Dow Chemical Company
David Reid, Celanese
Babu Varughese, Shell
---
---
TIEEP's Fall Energy Forum will take place at the ChemE Show in Galveston, November 28-30. Further details will be available soon.
TIEEP members will be presenting at the Industrial Energy Technology Conference, June 21-22. Please join us there.
---
Subscribe To Our Newsletter
We will be producing newsletters full of energy-saving nuggets at least three times per year, as well as periodic program updates and notices of upcoming events.
To subscribe, please choose the #5 option "TIEEP Mailing List" on our UH Energy Mailing Form: SUBSCRIBE