The Energy University
UH Energy unites University of Houston's endeavors to be a key energy industry partner through workforce training, leadership, R&D, and innovation, earning it the title "The Energy University".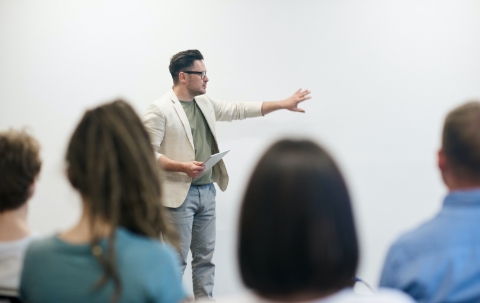 UH offers several innovative educational programs at all levels and in the four major energy sectors: upstream, midstream and downstream, alternatives and enablers, and policy and management.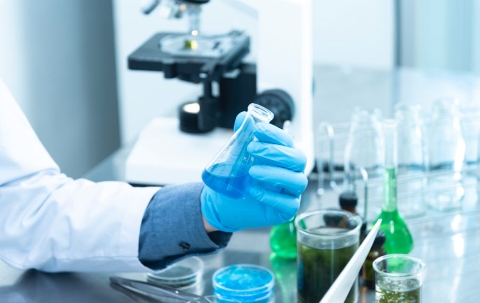 University faculty are continuously breaking new ground in their research. To learn more about the latest updates on their individual research projects, or to view their most current contact information, please explore the research hub.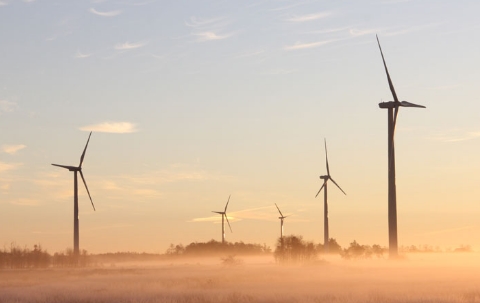 The Energy Transition Institute is an academic research institute focused on the advancement of reliable, affordable, environmentally responsible energy for all through a just and equity-driven pathway.
Energy Advisory Board
Appointed by University of Houston President Renu Khator, the Energy Advisory Board is composed of global industry experts that lend strategic guidance, external coordination and resource development for UH Energy, strengthening UH's reputation across the energy industry.
Faculty Energy Fellows
Selected from nine colleges across campus, the fellows work in collaboration with UH Energy and the Energy Advisory Board to shape the conversation on energy at UH and beyond. The fellows serve a term of one full academic year and contribute to an online blog forum hosted by UH Energy and Forbes.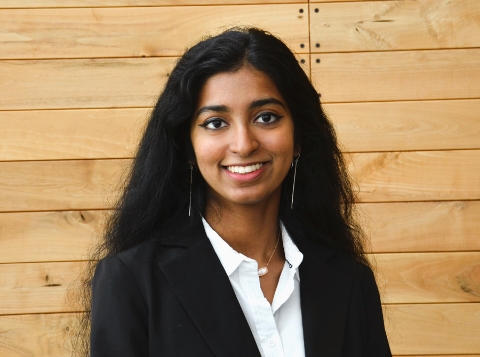 The Energy Coalition
The Energy Coalition, a student organization, plays a vital role in establishing UH's global identity as The Energy University. It unites students across colleges and organizations aspiring for energy careers, nurturing dialogue and teamwork among like-minded peers. This collaboration bridges potential gaps, enabling valuable learning and cooperation opportunities that might otherwise remain untapped.
UH Energy Featured Events