What is the Center for Carbon Management
The Center for Carbon Management in Energy (CCME) is a UH Energy creation that will have the capability and capacity at the University of Houston to meet the lower carbon future energy transition challenges. Multi-disciplined, collaborative research from the required fields of engineering and science, business, law, regulatory and policy, as well as education for the marketplace, will be strategically aligned with our industry advisory board to address the needs of oil and gas, petrochemicals, and electric power markets.
The CCME will engage directly with these marketplace challenges to reduce carbon emissions that impact the climate and in doing so provide an accretive pathway for investment in the energy transition. We believe we are uniquely situated in Houston, aligned with our university energy advisory members, and purposely linked to global external collaborators, to impact the marketplace and provide the required solutions for the future.
Energy Sustainability is the Foundation
Pursue all requirements in harmony –a balanced public view
Global perspectives and Industry priorities -Developed and Developing worlds
Embrace transformative approaches and policy to create the future
New Energy ecosystems to transform science and technology development and investment in breakthrough materials, products, capabilities, and commerce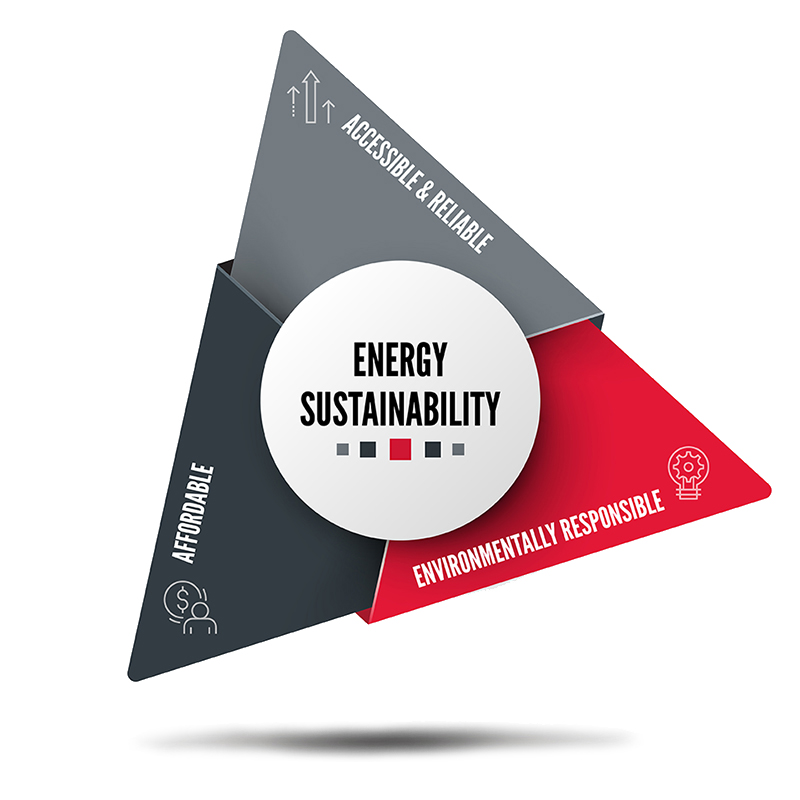 Our Mission
The Mission of the Center for Carbon Management in Energy (CCME) is to establish a globally recognized Carbon Management Center for Energy to identify the key challenges and solutions necessary to lead the lower carbon future for the energy industry and societal marketplace.
CCME is strategically driven by the challenges in oil and gas production, petrochemicals, and electric power sectors (including renewable energy platforms), as well as the entire energy value chain to consumer end use, to advance innovative and transformative solutions for a sustainable energy future.
Key Strengths and Capabilities