OUR MISSION STATEMENT
Houston Shakespeare Festival uses Shakespeare's works to draw together our diverse community to explore our common humanity.
LAND ACKNOWLEDGEMENT
We would like to acknowledge the original inhabitants of the land on which we perform and gather. The City of Houston and the Gulf Coast Region is within the traditional territories and unceded land of the Sana, Atakapa-Ishak, Akokisa, and Karankawa peoples. We also recognize the native peoples that share the southeast Texas region, including the Tonkawa and Coahuiltecan, and that what we build here today is connected to their histories.
BRIEF HISTORY
The Houston Shakespeare Festival debuted in 1975 when Dr. Sidney Berger, then director of the School of Theatre at the University of Houston, met with UH administrators and the Miller Theatre Advisory Board to enlist support for a two-­production season of Shakespeare's works to be played in repertory on Miller Theatre's bill. Berger and UH theatre professor Cecil Pickett went on to direct a pair of plays each summer, performing free to the public at Hermann Park's Miller Outdoor Theatre in this unique collaboration between a city and a university.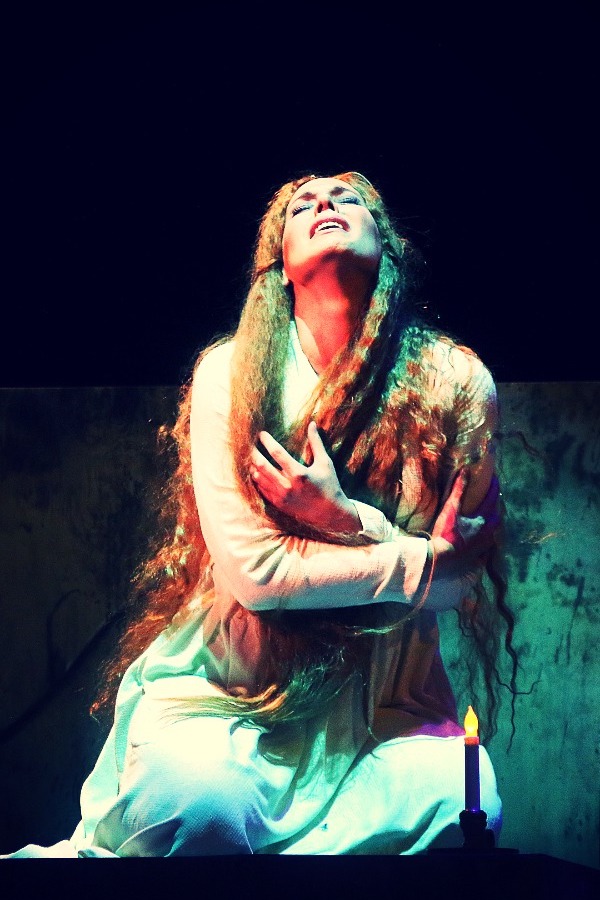 BOLD ARTISTRY
We believe in cultivating an environment of artistic imagination and creative excellence that reflects Shakespeare's legacy of illuminating the broad spectrum of human emotions. Our professional company seeks to celebrate timeless texts for modern audiences.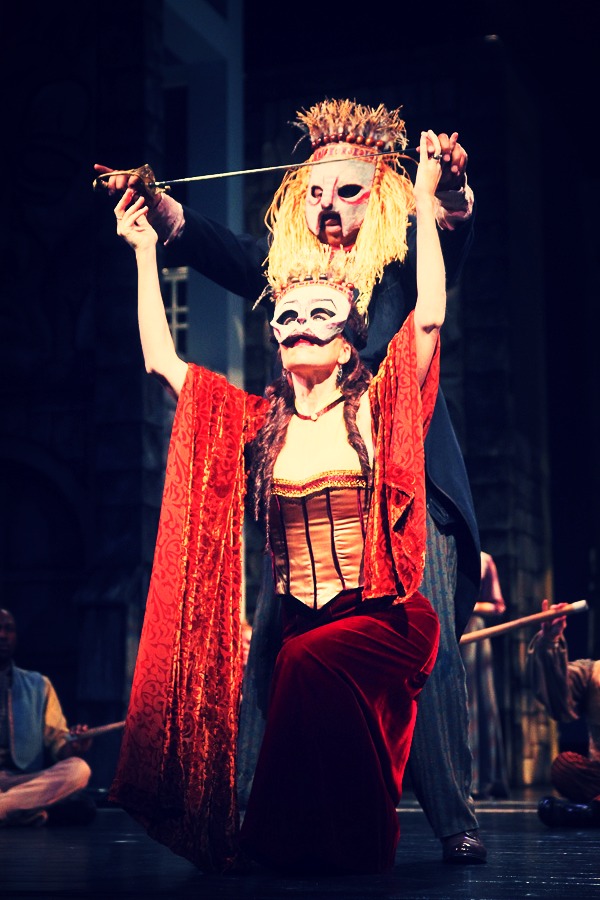 DISCOVERY
We believe in the interconnected values of artistic and intellectual growth. We seek to nurture new artists and audiences to deeply explore Shakespeare's plays.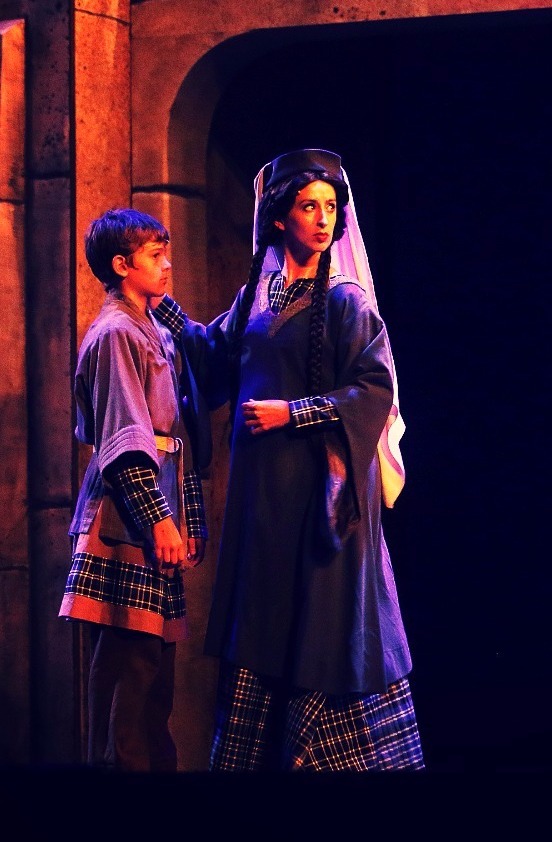 COMMUNITY
We are dedicated to being an engaged community partner. We believe artistic work is influenced by and reflective of the surrounding community. We are dedicated to providing free professional theatre for Houston audiences.
DIVERSITY
We believe the inclusion of diverse people, cultures and ideas not only reflect the diversity of Houston itself, but enrich our work on the stage. We are committed to diversity and accessibility throughout our organization.
INTEGRITY
We are committed to a strong ethic of accountability. Fiscal responsibility is necessary for the long-term success of the festival.