Provost Summer Read Program

Author's Visit: Diane Guerrero

The Office of the Provost is pleased to announce that Diane Guerrero, author of In The Country We Love: My Family Divided, will engage the university community in a discussion of her work on April 24, 2019. The event is presented by the Office of the Provost as part of the Provost Summer Read Program.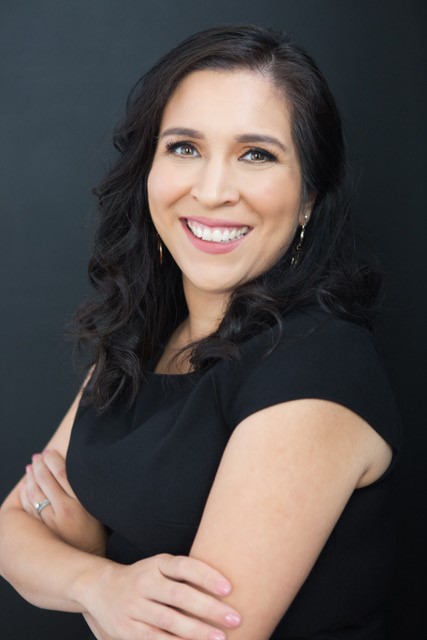 Diane will be joined in conversation with Dr. Ruth María López, assistant professor in the Department of Educational Leadership and Policy Studies in the College of Education. Dr. López's research examines policies that impact the educational experiences of students of color; the education of immigrant and undocumented students; and issues of equity and access at all levels of education.
Overview
The Provost Summer Read Program is built around a common book that is read over the summer by all first year students. This year's book is In The Country We Love: My Family Divided by Diane Guerrero. After first year students arrive on campus to begin their fall semester of classes, they will participate in a meaningful dialogue with faculty and your peers, inside and out of the classroom.
About the Book
Through this poignant and timely work, actress Diane Guerrero personalizes immigration reform conversations by sharing her own story.  In chronicling the challenges faced by Ms. Guerrero and her family, In the Country We Love provides the Class of 2022 with a unique perspective to consider on the journey to self-discovery while also examining the importance of support systems.
About the Author
Diane Guerrero is an actress on the hit shows Orange is the New Black and Jane the Virgin. She volunteers with the nonprofit Immigrant Legal Resource Center, as well as with Mi Familia Vota, an organization that promotes civic involvement. She has been named an Ambassador for Citizenship and Naturalization by the White House. She lives in New York City.
Frequently Asked Questions