Coogs Go Global Through the Support of Gilman Scholarships
15 UH Students Awarded Highly Competitive Award from U.S. Department of State
Jan. 10, 2023
By Mike Emery, 713-743-7197

Beyond the University of Houston's classrooms and laboratories, Cougars' learning opportunities extend worldwide. Through scholarships such as the U.S. Department of State's Benjamin A. Gilman International Scholarship, UH students gain significant international mileage during their academic journeys.
Soon, even more Coogs will be traveling around the globe, as 15 new UH Gilman Scholars were recently announced.
"This scholarship is both coveted and competitive," said Robert H. McPherson, interim senior vice president for academic affairs and provost. "With that in mind, it is impressive to see so many of our students were named Gilman Scholars. It further demonstrates their commitment to advancing their academic pursuits and making an impact in our world."
The 15 Gilman scholarships received by University students total $61,000 in funding that will support their learning abroad experiences. That total represents a 79% increase award rate in applications (an 11% increase from Fall 2021).
Fall 2022 UH Gilman Scholarships by the numbers:
Number of awards by college: College of Liberal Arts and Sciences (8), College of Nursing (1), C. T. Bauer College of Business (2), College of Natural Sciences and Mathematics (2), College of Education (1)
13 nations to be visited: The United Kingdom, Italy, Thailand, Panama, India, Jordan, Spain, Netherlands, Ecuador, Australia, France, Spain and South Korea
1 faculty-led program, 1 Reciprocal Educational Exchange Program student to Swansea, Wales and 13 affiliated programs
 10 academic disciplines represented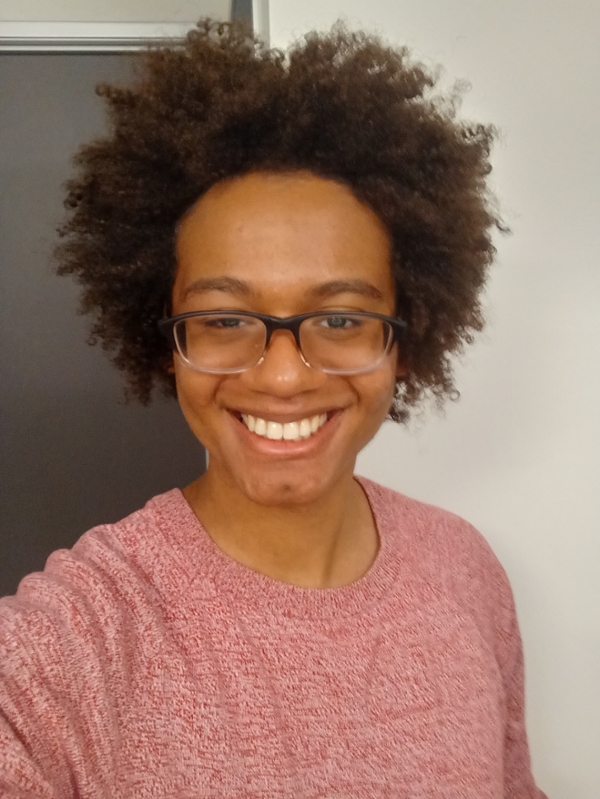 Among the recent group of Gilman Scholars is undergraduate anthropology major Toyo Carter. Through this scholarship, Carter will venture to Panama to conduct research on the region's communities and develop sustainable tourism practices.
"I was inspired to apply to Gilman specifically because of the emphasis on inclusivity and diversity," Carter said. "During the application process, I was encouraged to share my own personal story in addition to my academic and professional goals."
Carter and other Gilman Scholars were supported by numerous UH offices and departments, including the UH Writing Center, Office of Undergraduate Research and Major Awards, Learning Abroad, Institute for Global Engagement and faculty across the institution.
For more than two decades, the Benjamin A. Gilman Scholarship has provided enriching learning experiences for U.S. students around the world. Gilman Scholars are selected based on academic prowess and financial need. The scholarship was designed to assist those students who do not have the financial resources to travel or learn abroad. Since its inception in 2001, 1,300 U.S. institutions have sent over 34,000 Gilman Scholars to 155 countries around the globe.
The scholarship, funded by the Bureau of Educational and Cultural Affairs at the U.S. Department of State, is named for the late Benjamin A. Gilman. Gilman represented his state of New York as a member of congress from 1973 to 2003. His advocacy of students traveling to other countries to live and learn was the spark for this scholarship and other programs.
"Studying abroad is a special experience for every student who participates," Gilman said.  "Living and learning in a vastly different environment of another nation not only exposes our students to alternate views, but also adds an enriching social and cultural experience."