Veteran Scholar, Administrator Cathy Horn Named Dean of UH College of Education
May 17, 2023
By Mike Emery, 713-743-7197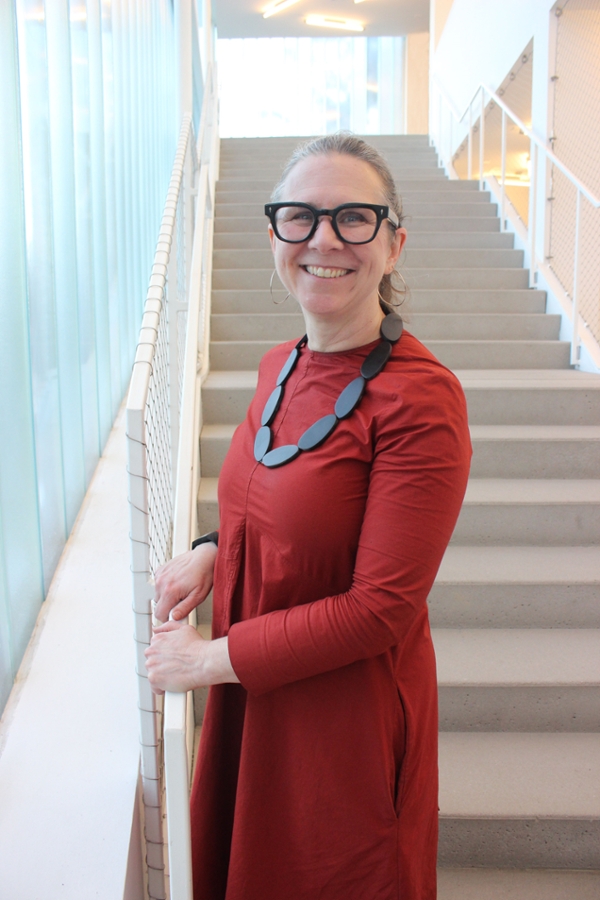 Cathy Horn's expertise as an education scholar extends from the Lone Star State to the East Coast, as well as other parts of the globe. Her research and insights on improving student performance and college access and success in higher education are making the difference for students and educators alike. 
Very soon, she will extend her influence as both an academic leader and scholar as she takes on the position of the University of Houston's College of Education dean.  
Horn emerged as the sole finalist for this position following a national search. UH Senior Vice President for Academic Affairs and Provost Diane Z. Chase announced her appointment as dean this week to the UH campus community. She will assume leadership of the college effective June 1 and will be the first woman to serve as its dean. 
"Dr. Horn's experience as an education scholar, teacher and administrator will certainly support her efforts in leading the college," Chase said. "Likewise, her passion for her college and the University of Houston will be an asset to our institution and most importantly, our students." 
 Horn has led the college since August 2022 as its interim dean and will step into a leadership role at a pivotal time for education in the state and the nation. As school districts face teacher shortages and the ongoing after-effects of the recent pandemic, Horn will guide the college in addressing these and other challenges. 
As a scholar, Horn has devoted significant energy to addressing college access and success outcomes of traditionally underserved students in the U.S. and around the globe. A former Fulbright fellow, she has co-authored and edited five books and contributed to 50 journal articles and more than 20 book chapters. 
 Horn joined the UH College of Education in 2005 as a faculty member within its Educational Leadership and Policy Studies department. She later won UH's Teaching Excellence Award, served as chair of her department and earned the distinguished UH title of Moores Professor, honoring her many contributions to the academy. She also leads three research labs: the state-approved UH Education Research Center; the Institute for Education Policy Research and Evaluation; and the Center for Research, Evaluation and Advancement of Teacher Education. Other honors include fellowships with the American Council on Education and American Leadership Forum. 
Being part of the College of Education is second nature to Horn, who taught in Houston Independent School District classrooms before joining academia. She is the daughter and granddaughter of educators and credits their commitment to students as inspiration for her career trajectory. 
"My family taught me by lived experience what research has also consistently shown: Great public schools and healthy communities are the bedrock of our state and country's economic and civic vitality," she said. "That's why I'm so proud to serve the UH College of Education at this critical time. We're committed to preparing high-quality teachers, education leaders and health professionals to address workforce needs and to producing cutting-edge science to make a real difference in the greater Houston region and across the globe."