University of Houston Selected as Amazon Career Choice Program Institution
University to Support Eligible Amazon Employees Ready to Elevate Their Careers
By Mike Emery, 713-743-7197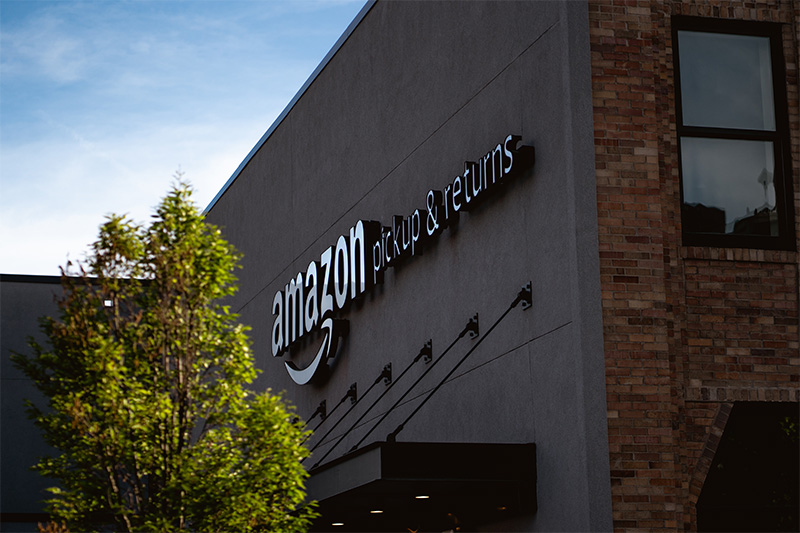 Amazon has long adhered to its leadership principle to "hire and develop the best." In doing so, the company launched its Career Choice program to support the personal and professional growth of its hourly workforce.
Since 2012, Career Choice has provided Amazon employees with higher education opportunities at universities and community colleges across the nation. Among the latest institutions welcoming Amazon employees to both virtual and on-campus classrooms is the University of Houston.
As an education benefit, Amazon's Career Choice empowers employees to learn new skills for career success at Amazon or elsewhere. The program meets individual learners where they are on their journeys through a variety of education and upskilling opportunities including full college tuition for undergraduate degrees or industry certifications designed to lead to in-demand jobs.
"UH has long supported the academic ambitions of working professionals," said Paula Myrick Short, UH senior vice president for academic affairs and provost. "In partnering with Amazon as a Career Choice institution, the University will help its employees further develop those skills and competencies honed in the workplace."
In the U.S., Amazon is investing $1.2 billion to upskill more than 300,000 employees by 2025 to help move them into higher-paying, in-demand jobs.
Through Career Choice, many Amazon employees have earned bachelor's degrees and certifications in disciplines such as health care, information technology, and transportation. UH offers a range of programs in these very areas, including Bachelor of Science and certificate offerings in Supply Chain and Logistics Technology; a Bachelor of Science in Computer Engineering; and a Bachelor of Science in Health.
In addition to these offerings, UH's 16 colleges offer a range of bachelor's degrees and professional certificates.
UH joins other noted institutions in Texas and nationwide that have been selected for Amazon's Career Choice program.
"This is indeed a win-win for UH, Amazon, and our regional workforce," Short said. "Our institution looks forward to serving the growing number of Amazon employees in our region and preparing them for success."