Accomplished Leaders Forum to Feature Noted Scholar, Scientist Gilda Barabino
Virtual Event Open to UH Community, Scheduled for 1 p.m., March 3

By Mike Emery, 713-743-7197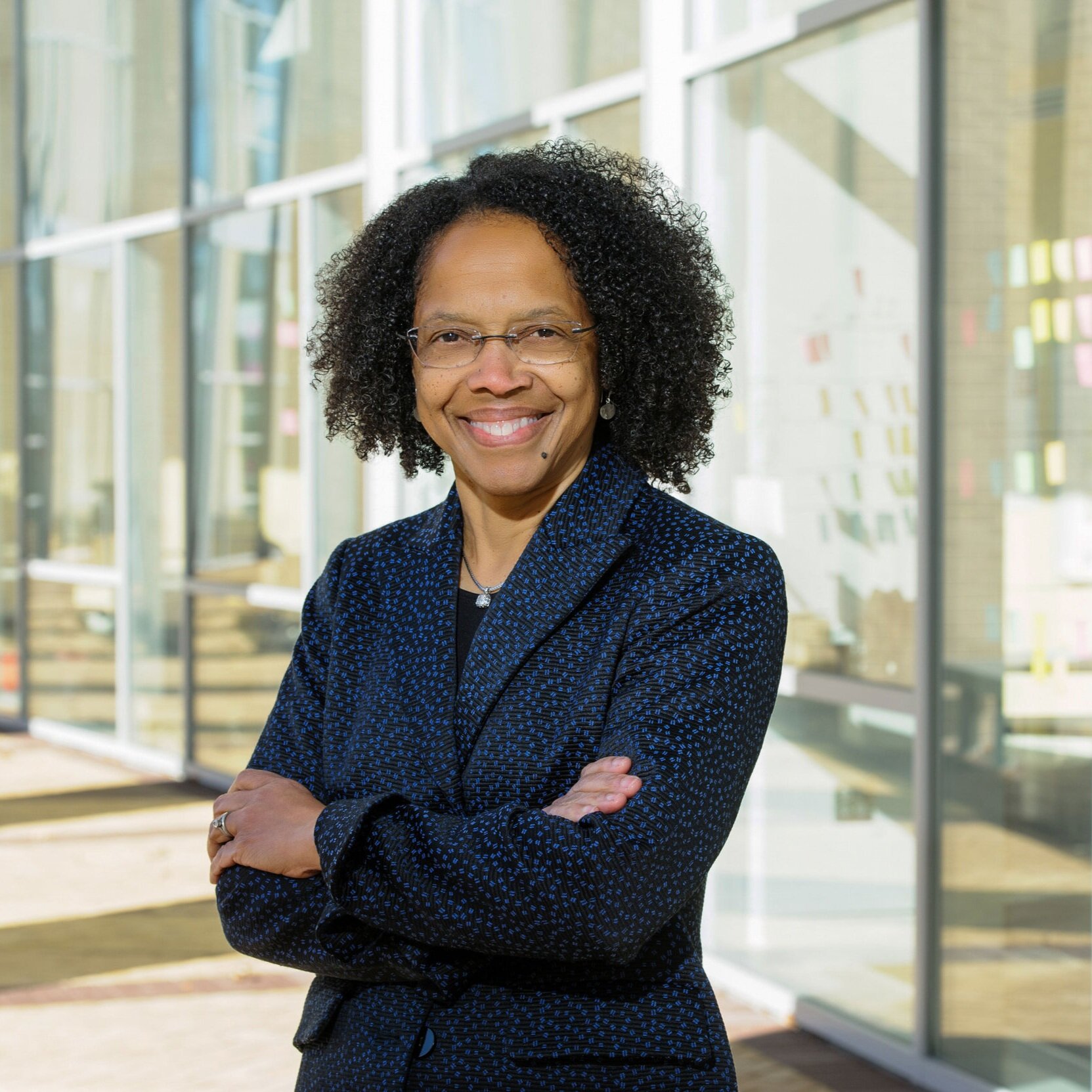 Lessons from proven leaders can go a long way. The insights shared by seasoned experts and innovators are engaging, enlightening, and inspiring. They spark new ideas on what it means to be an effective leader and how to apply specific skills to one's journey.
The University of Houston will soon welcome a longtime leader in academia and science for the next edition of its Accomplished Leaders Forum at 1 p.m., March 3. The free virtual event will feature noted scholar Gilda A. Barabino, president of Olin College of Engineering and professor of biomedical and chemical engineering. Faculty, staff and students can register for this event online. Updates and reminders will be provided for registered attendees.
Presented by Paula Myrick Short, UH senior vice president for academic affairs and provost, the Accomplished Leaders Forum was created to spotlight leaders from all walks of life, who share their personal and professional stories with UH community members.
"Dr. Barabino fits the very description of an 'accomplished leader,'" Short said. "She is a trailblazer in her discipline and a highly respected researcher, professor and college president. We are honored to host her as our keynote speaker for this year's forum."
In addition to her leadership role at Olin College, Barabino is a noted investigator in the areas of sickle cell disease, cellular and tissue engineering, and the role of race/ethnicity and gender in science and engineering. She is president-elect of the American Association for the Advancement of Science (AAAS), the world's largest interdisciplinary scientific society. She is a Fellow of AAAS, the American Institute of Chemical Engineers, the American Institute for Medical, and Biological Engineering and the Biomedical Engineering Society. She is an elected member of the National Academy of Engineering, the National Academy of Medicine, and the American Academy of Arts and Sciences.
Prior to arriving at Olin College, Barabino has served in leadership roles at The City College of New York's Grove School of Engineering and the Wallace H. Coulter Department of Biomedical Engineering at Georgia Tech and Emory University. Her honors include an honorary degree from Xavier University of Louisiana and the Presidential Award for Excellence in Science, Mathematics and Engineering Mentoring. She holds a Bachelor of Science in chemistry from Xavier University of Louisiana and a Ph.D. in chemical engineering from Rice University.
The Accomplished Leaders Forum kicked off in 2019 and complements other initiatives from UH's Office of the Provost aimed at connecting UH community members with renowned thought leaders.
"It is always refreshing to hear different, dynamic perspectives from esteemed scholars such as Dr. Barabino," Short added. "It has been the goal of the Accomplished Leaders Forum to not only host outstanding guest speakers but to offer the entire Cougar community learning opportunities that will enrich their experiences at our university."