UH Appoints Michael Twa as Dean of the College of Optometry
January 8, 2019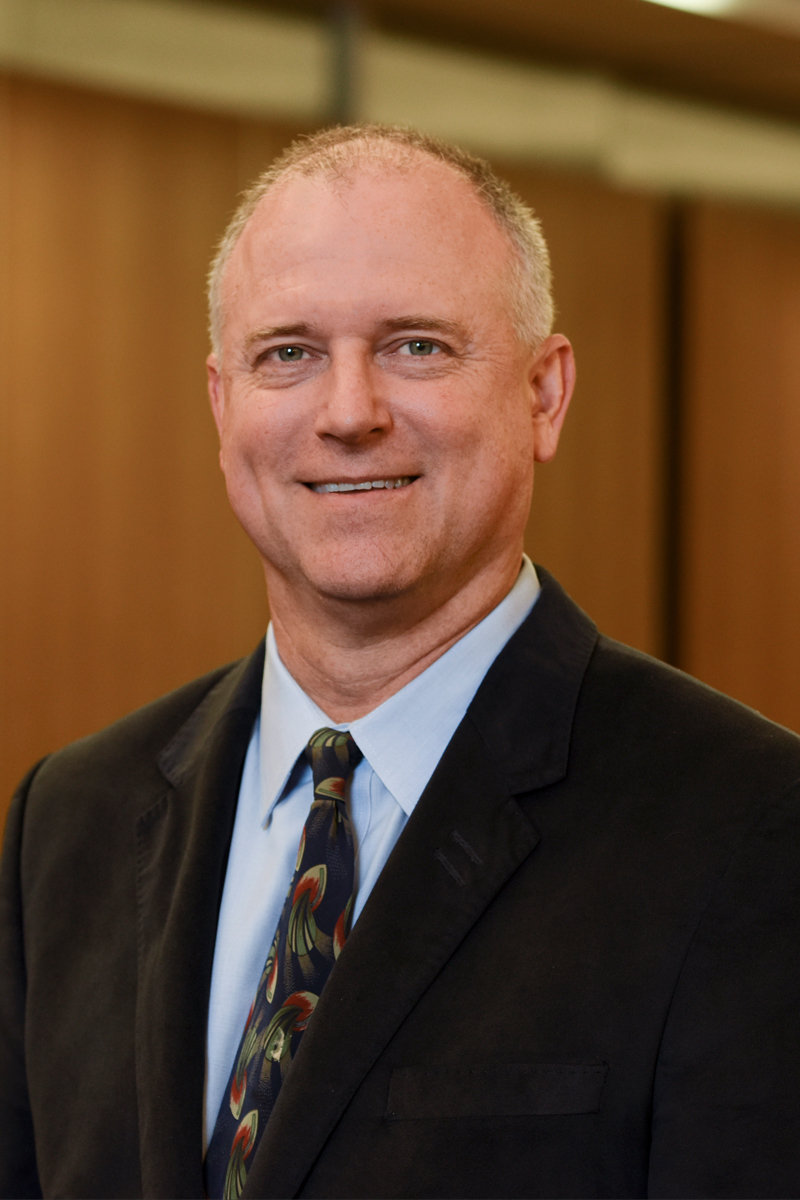 Provost Paula Myrick Short recently announced the selection of Dr. Michael Twa for the position of Dean of the College of Optometry. Dr. Twa joins the University of Houston from the University of Alabama at Birmingham where he serves as associate dean for research and graduate studies for the School of Optometry. His appointment will be reported to the University of Houston System Board of Regents at the February 28, 2019 meeting.
Provost Short thanks the search committee and its co-chairs, College of Pharmacy Dean Lamar Pritchard and Optometry Associate Professor Dr. Nimesh Patel, for their service in this important search. The selection process included the valuable input of our faculty, students, and staff. She also thanks Dr. Earl Smith for serving as Dean.
Dr. Twa is expected to begin his duties on June 1, 2019.
###