https://www.visithoustontexas.com/
Welcome to Houston!
America's fourth-largest city is a cosmopolitan destination, filled with world-class dining, arts, hotels, shopping and nightlife. Take a stroll through the historic Heights, spend the day exploring the Museum District or head down to Space Center Houston. Later on, grab a bite in one of dozens of award-winning restaurants, or hang out with the cool kids on Washington Avenue. There's always something to do in this Southern hospitality meets urban chic city. Come explore YOUR Houston!
Ride Metro

Houston Museum District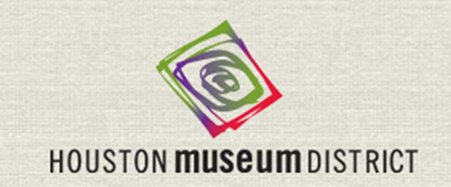 http://houstonmuseumdistrict.org
Texas Medical Center

There's not a medical center in the world with our volume of patients. We have great expertise in cardiovascular disease, cancer, children's medical problems, neuroscience, strokes, rehabilitations, and other things.
http://www.texasmedicalcenter.org
Living in Houston

It's great to be a Houstonian! Our region boasts a winning combination of low cost of living and high quality of life.
Living in Houston means affordable housing options in excellent school districts and employment opportunities in numerous industries throughout the region. Nationally recognized parks, professional sports, fine dining, and other attractions make Houston a great place to call home!
Houston Association of Realtors

HAR.com, connecting home sellers, buyers, and renters with REALTORS®, the official website of the Houston area MLS contains the most comprehensive Houston real estate listings and local data including school districts, tax rates, and reasonable rent/ sales rates per square foot on homes and apartments.
The Houston Chronicle