SVP for Academic Affairs and Provost Diane Z. Chase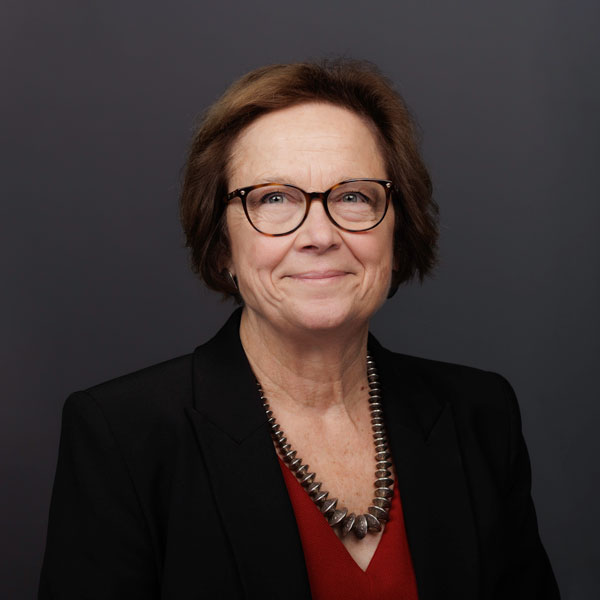 Senior Vice Chancellor for Academic Affairs, UH System
Senior Vice President for Academic Affairs and Provost, University of Houston
Dr. Diane Z. Chase serves as Senior Vice President for Academic Affairs and Provost for the University of Houston and Senior Vice Chancellor for Academic Affairs for the University of Houston System.
At UH, Dr. Chase is the institution's Chief Academic Officer overseeing its academic programs, including graduate, undergraduate, continuing education and distance education programs. She also leads implementation of the University's ambitious strategic plan and its bold vision to become a top 50 public university. Dr. Chase also presides over the units comprising the Office of the Provost, all of which support student success, faculty excellence initiatives and academic policies. The office also oversees faculty appointments, promotions and tenure.
In her UH System role as Senior Vice Chancellor, Dr. Chase oversees the academic quality and accreditation of all four UH System institutions: University of Houston, University of Houston–Downtown, University of Houston–Clear Lake and the University of Houston–Victoria.
A higher education veteran with 40 years in academia and 20 years in leadership roles, Dr. Chase brings a wealth of knowledge and practical experience to UH and the UH System.
Before arriving in Houston, she served as Vice President for Academic Innovation, Student Success and Strategic Initiatives at Claremont Graduate University. In that role, she guided a range of student success initiatives and was part of the campus' executive leadership team.
Prior posts include Executive Vice President and Provost at the University of Nevada, Las Vegas, and a number of roles within the University of Central Florida, including Vice Provost for Academic Program Quality.
Dr. Chase holds a Ph.D. in anthropology from the University of Pennsylvania. She is a highly regarded archaeologist and prolific scholar who is a fellow of the American Association for the Advancement of Science. Chase's research focuses on the nexus of history and archaeology, complex societies, sustainability and urbanism in reconstructing past lifeways of the ancient Maya. She has authored more than 160 articles and book chapters, as well as monographs and edited books; most of them are available at http://www.caracol.org. Her research is further chronicled in print, video and electronic media. Her recent work incorporates the use of lidar to penetrate the jungle canopy and reconstruct the ancient city.