Donate to the Pre-Health Advising Center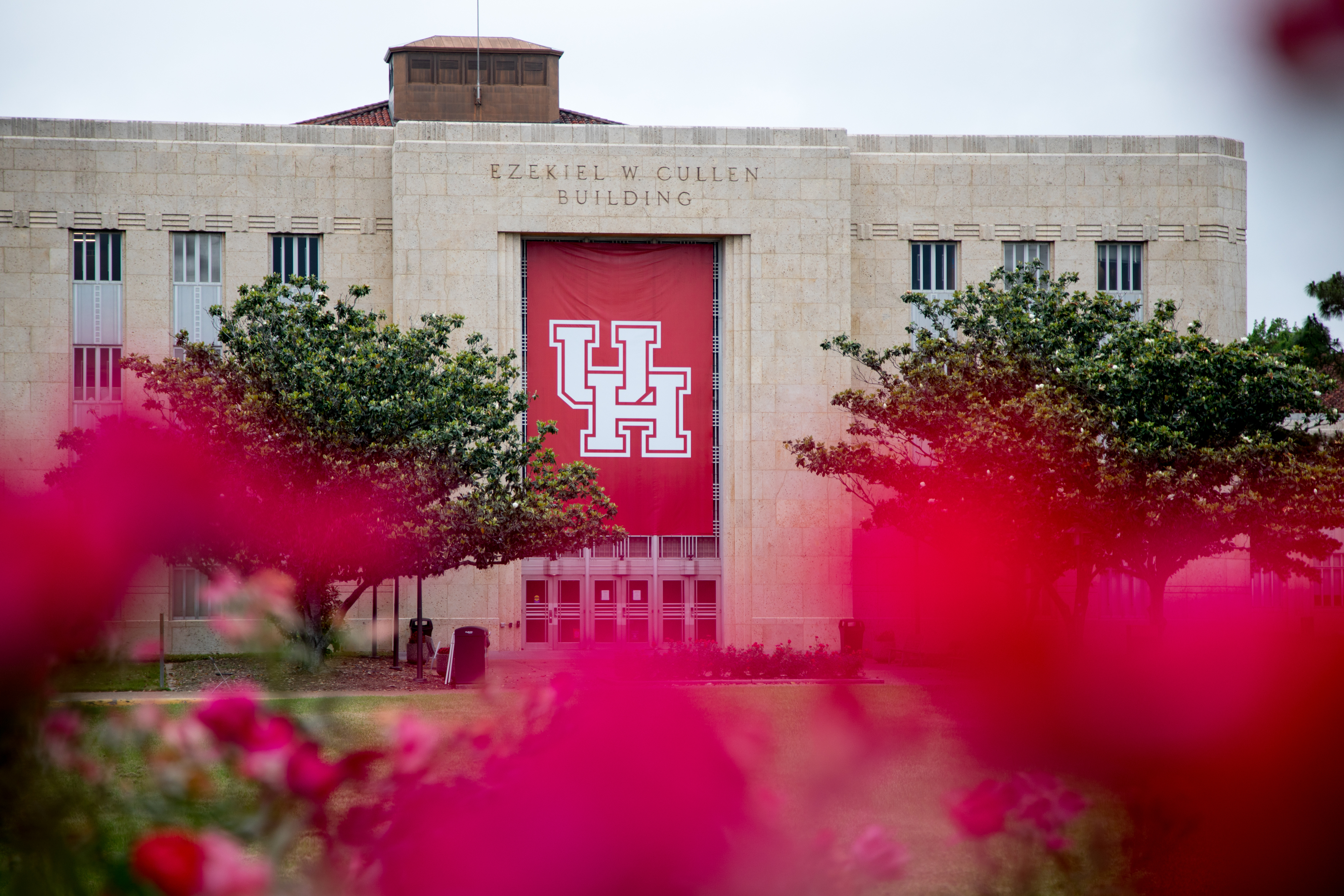 The mission of the University of Houston Pre-Health Advising Center is to provide the most comprehensive resources possible to every UH student interested pursuing a career in the health professions, including providing test preparation materials, mock interviews, health profession fairs and events, and much more.
Your support helps us achieve this goal.
Ways to Give:
Monetary Gifts
Monetary donations help to support our day-to-day office activities as well as expand the type of services we are able to provide to students. Your gift, no matter the size, will directly impact the student experience.
To provide a monetary gift, please click here.
For more information on donating to the University of Houston, please contact University Advancement at development@uh.edu or (713) 743-4708.
Test Preparation & Application Materials
The Pre-Health Advising Center welcomes donations of study materials for the MCAT, DAT, OAT, PCAT, PA-CAT, GRE, TEAS, HESI, as well as any other materials related to preparing for and applying to health professional programs (e.g., interview preparation, personal statements, etc.).
Any donated items will be made available for other UH students to borrow from our Pre-Health Resource Library.
If you would like to make a donation, please contact us at prehealth@uh.edu to schedule a campus drop-off.
Thank you for supporting your fellow Coogs!