teachHOUSTON STEM Interactive
3 Weeks of Activities - Posted Daily - Grades 6–9 - Free - Starts June 22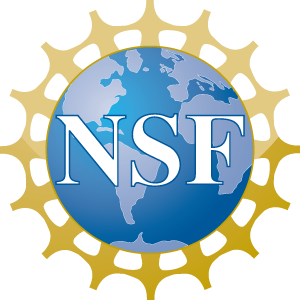 This summer, teachHOUSTON will fuel the love of STEM and innovation in students entering grades 6–9 through its first virtual STEM initiative called teachHOUSTON STEM Interactive.
Three Weeks of Fun Activities
This program features three weeks of fun activities posted daily on various STEM topics including:
Mathematics
Life Science
Earth and Environmental Science
Engineering Design and Innovation
Physical Science
Each week, participants will access 2–3 hours per day of engaging activities including:
Interactive Mini-Lessons
Science Experiments
Prototyping
Engineering Design Challenges
Available Online for At-Home Summer Learning
All materials, including videos and detailed activity plans, will be accessible on this webpage.
Lessons and activities are created by experts in STEM and secondary STEM education from the UH College of Natural Sciences and Mathematics.
teachHOUSTON STEM Interactive Starts June 22!
Check back on June 19 for the first fun-filled activity and the full list of materials for the week of June 22.
Interested? Join Our Mailing List!
Please complete this form to be added to our mailing list for more information on teachHOUSTON STEM Interactive and our optional, private Facebook group.
For questions and inquiries, please contact tHSTEM@uh.edu.