Graduate Programs Overview
Degree Programs
M.S. - Geology
M.S. - Geophysics
M.S. - Atmospheric Sciences
Ph.D. - Geology
Ph.D. - Geophysics
Ph.D. - Atmospheric Sciences
Professional Master's Program
Overview of Professional Master's Program
Fully Online Master's Programs
Certificate and Micro-Credential Programs
Graduate Admissions Contacts and Deadlines
Online Application - All M.S. and Ph.D. Programs
Atmospheric Sciences, Geology (M.S. or Ph.D.)
Fall Deadlines

Domestic: Jan 5 (Priority*); June 7

(Regular)

International: Jan 5 (Priority*); May 7

(Regular)

Spring Deadlines

Domestic: Nov 7
International: Oct 7

Summer Deadlines

Domestic: April 7
International: Mar 7

Contact
Summer Crawley
sdcrawle@central.uh.edu
713-743-5023
Geophysics (M.S. or Ph.D.)
Fall Deadlines

Domestic: Jan 5 (Priority*); June 7

(Regular)

International: Jan 5 (Priority*); May 7

(Regular)

Spring Deadlines

Domestic: Nov 7
International: Oct 7

Summer Deadlines

Domestic: April 7
International: Mar 7

Contact
Jim Parker
jlparker9@uh.edu
713-743-6750
Geology - Professional (M.S.)
Fall Deadlines

Domestic: June 7

(Regular)

International: May 7

(Regular)

Spring Deadlines

Domestic: Nov 7
International: Oct 7

Summer Deadlines

Domestic: April 7
International: Mar 7

Contact
Summer Crawley
sdcrawle@central.uh.edu
713-743-5023
Geophysics - Professional (M.S.)
Fall Deadlines

Domestic: June 7

(Regular)

International: May 7

(Regular)

Spring Deadlines

Domestic: Nov 7
International: Oct 7

Summer Deadlines

Domestic: April 7
International: Mar 7

Contact
Jim Parker
jlparker9@uh.edu
713-743-6750
Earth & Environmental Data Science Certification, Environmental Science Certification, Geographical Information Systems (GIS) Certification, Hydrogeology Certification
Fall Deadlines

Domestic: June 7

(Regular)

International: May 7

(Regular)

Spring Deadlines

Domestic: Nov 7
International: Oct 7

Contact
Summer Crawley
sdcrawle@central.uh.edu
713-743-5023
*Priority applicants will be considered for admissions scholarships and other graduate research assistantship resources.
Admission Contacts and Deadlines
NOTE: In addition to these requirements, graduate admission to programs requiring a dissertation or thesis will be contingent upon a faculty advisor agreeing to supervise the applicant's research. Therefore, prospective students are strongly encouraged to contact faculty members in the applicant's field of interest prior to the application deadline. This does not apply to non-thesis or professional M.S. options.
Application Fees
Domestic Students: Free
International Students: $80
Advisor Information
Faculty Advisors
Atmospheric Sciences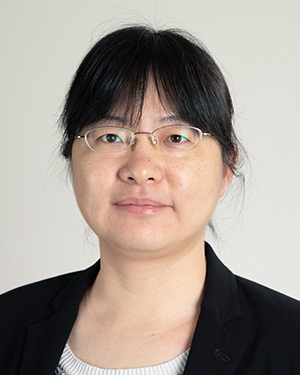 Xun Jiang, Ph.D.
xjiang7@uh.edu
713-743-3156
SR1 432D
Geology and Geophysics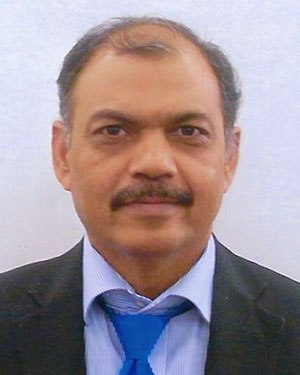 Shuhab Khan, Ph.D.
sdkhan@uh.edu
713-743-5404
SR1 234
Professional M.S. Program
Donald Van Nieuwenhuise, Ph.D.
donvann@uh.edu
713-743-3423
SR1 227
Staff Advisors
Geology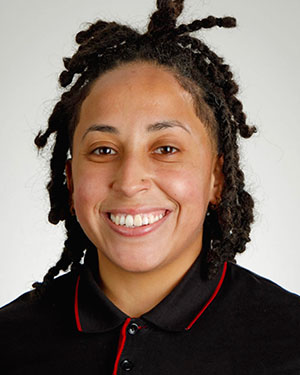 Summer Crawley
sdcrawle@central.uh.edu
713-743-5023
SR1 312
Atmospheric Sciences, Geophysics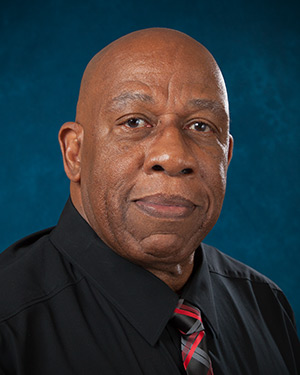 Jim Parker
jlparke8@uh.edu
713-743-6750
SR1 312B