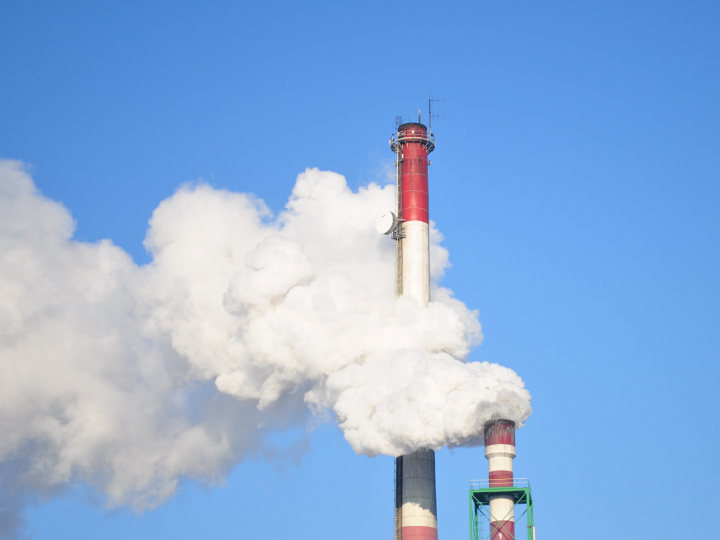 The latest report from the United Nations Intergovernmental Panel on Climate Change warned that the world has only a decade to control carbon emissions if it hopes to meet the goals of the 2015 Paris agreement – limiting warming to 1.5 degrees Celsius over preindustrial levels.
Negative emission technologies, which seek to capture ambient carbon and permanently store it in geologic formations, could be an important part of the solution. But many questions about these technologies remain unanswered.
A panel of national experts will take on the issues Tuesday, Nov. 13, at the University of Houston's Energy Symposium Series. "Carbon Management: Panacea or Hype" begins at 6 p.m. in the Houston Room of the UH Student Center South.
Speakers include Brock Forrest, principal, senior research & development engineer at 8 Rivers Capital and lead process engineer at NET Power LLC, a startup building a 50 megawatt thermal demonstration power plant in La Porte; Bill Peacock, vice president of research at the Texas Public Policy Foundation; and Steve Oldham, CEO at Carbon Engineering, which is commercializing a direct air capture technology, as well as an air-to-fuel technology.
"There are concerns that some of these technologies have too high an energy cost to be effective," said Ramanan Krishnamoorti, chief energy officer at UH. "There are other questions about where you sequester the carbon. This is a key issue driving work by some of the most innovative thinkers in the energy world."
WHAT:                    "Carbon Management: Panacea or Hype," part of the 2018-19 Energy
                               Symposium Series at UH, will consider the feasibility of technologies to
                               remove carbon from the atmosphere
WHEN:                    6 p.m. Tuesday, Nov. 13
WHERE:                  UH Student Center South, 4455 University Dr., Houston, TX 77204.
                               Parking in the Welcome Center Garage across University Drive from the
                               Student Center (entrance is on Calhoun) Map.
---