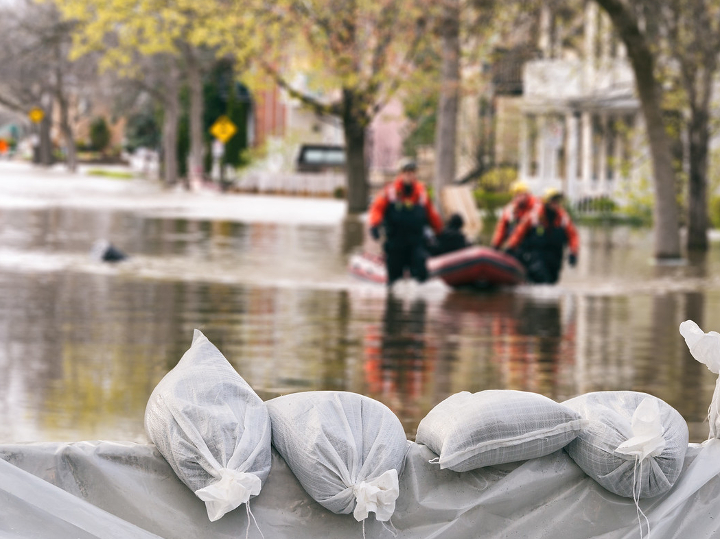 Emergency managers, public officials and industry executives will meet at the University of Houston Friday, Aug. 3, to discuss the latest in disaster preparations, loss mitigation and rapid recovery in the face of hurricanes and other storms.
The Hurricanes, Major Disasters, Coastal Protection and Rapid Recovery in Texas and the Gulf Coast Region conference begins at 8:30 a.m. at the Hilton University of Houston. It is sponsored by the Texas Hurricane Center for Innovative Technology and the UH Department of Civil and Environmental Engineering and Department of Industrial Engineering.
Cumaraswamy Vipulanandan (Vipu), professor of civil and environmental engineering and director of the Texas Hurricane Center for Innovative Technology, produces the annual conference to update emergency managers, suppliers, community members and the academic community with the latest practices and research.
Scheduled speakers include Charles Wemple, executive director of the Houston Galveston Area Council; David Casebeer, project manager at the Port of Houston; and Niel Golightly of the city of Houston's recovery office.
More information and a complete schedule is posted here.
WHAT:                          10th annual hurricane conference, focused on hurricane preparedness and
                                       recovery
WHEN:                          8:30 a.m.-2:30 p.m. Friday, Aug. 3. A reception follows
WHERE:                        Hilton University of Houston, 4450 University Drive, Houston, TX  77204 Map
MEDIA CONTACT:          Jeannie Kever, 713-743-0778, jekever@uh.edu. Mobile: 713-504-3769
---