Frene' Lacour-Chestnut, M.D.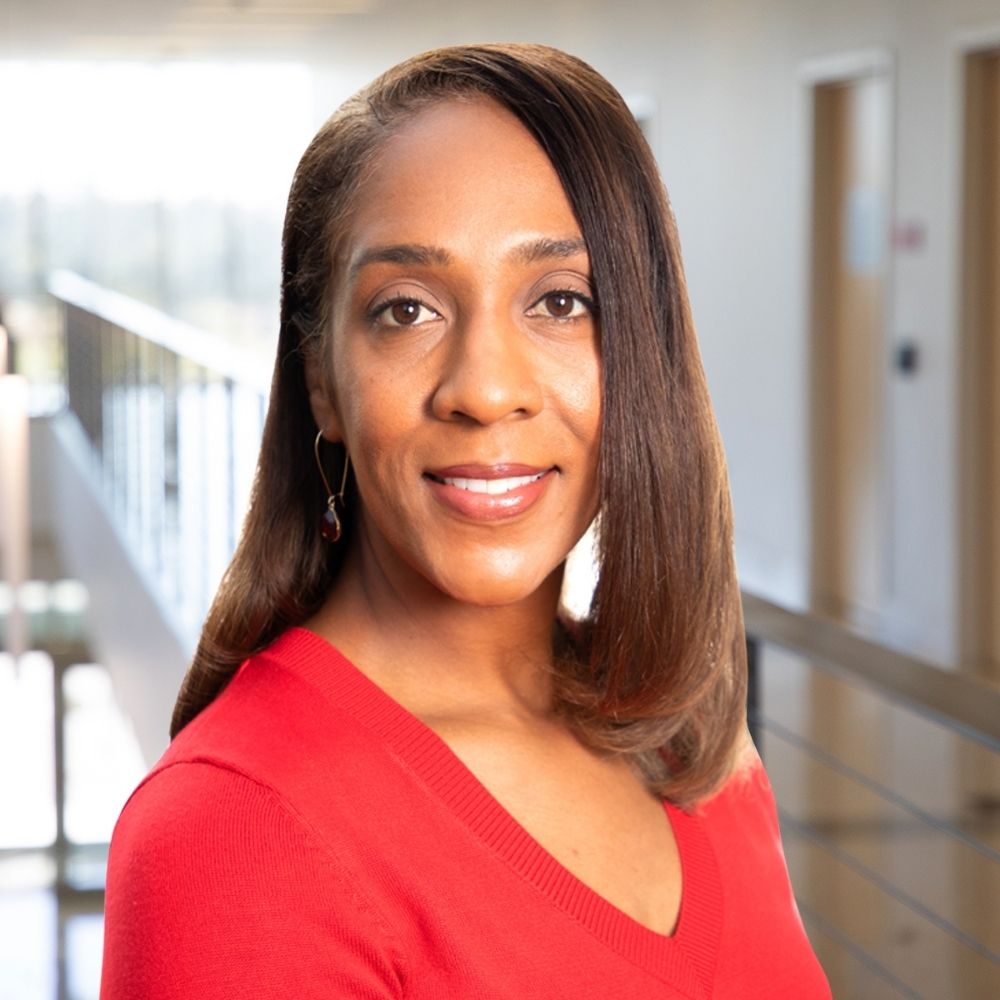 Frene' LaCour-Chestnut, M.D., is an associate professor in the Department of Clinical Sciences for the Tilman J. Fertitta Family College of Medicine.
She is also responsible for directing the Longitudinal Integrated Clerkship as a part of the core clinical curriculum. The clerkship is a hybrid-rotation model that exposes students to various fields of medicine simultaneously. Students learn across longitudinal, mostly ambulatory, experiences to allow continuity of patient contact and care, assessment and supervision, as well as clinical and cultural engagement.
A primary care physician and a clinician educator with a focus in internal medicine and pediatrics, LaCour-Chestnut is passionate about providing primary care to underserved, urban communities, encouraging trainees to pursue careers in primary care and partnering with community organizations to provide health education to the public.
LaCour-Chestnut earned her bachelor's degree in biology from Florida Agricultural and Mechanical University, and then attended Baylor Medical College for her medical school and a residency in combined internal medicine and pediatrics.
She is an active member of the American College of Physicians, Mary Susan Moore Medical Society and serves on the advisory board for The Women's Fund.