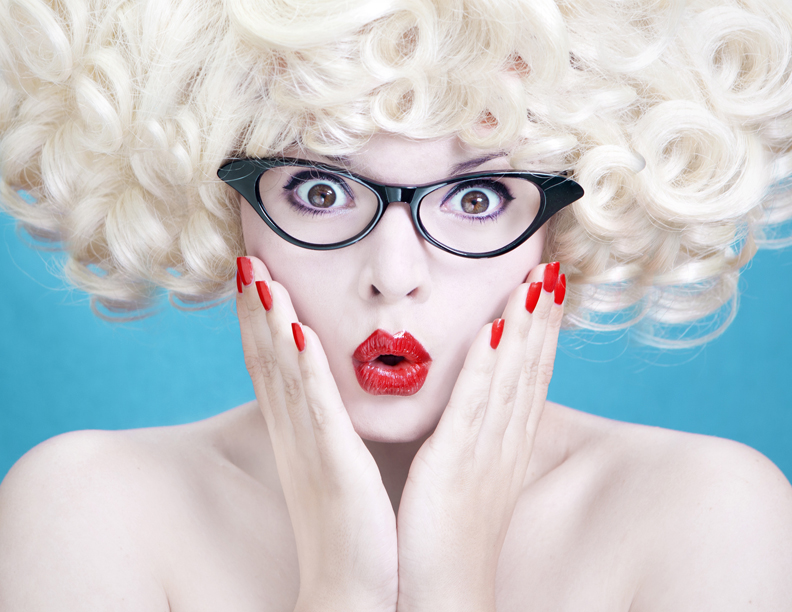 Music by Robert Nelson
Libretto by Buck Ross
Based on the play by Richard Brinsley Sheridan
Written especially for us by the creators of A Room with a View, this sharply witty comedy swiftly skewers the pretentious and exposes the frauds. No one is spared the rapier tongues of the gossips. Based on the 18th century classic comedy rendered anew in rhymed verse and song, this School will teach you that everything is not always as it seems to be on the surface.
January 25, 27, 28, 29, 2018 at 7:30 PM
Sung in the English with the text projected over the stage.
Links:
Preview
About the play
Summary
Composer's website
Samples of music by the composer
Librettist's bio
Return to season