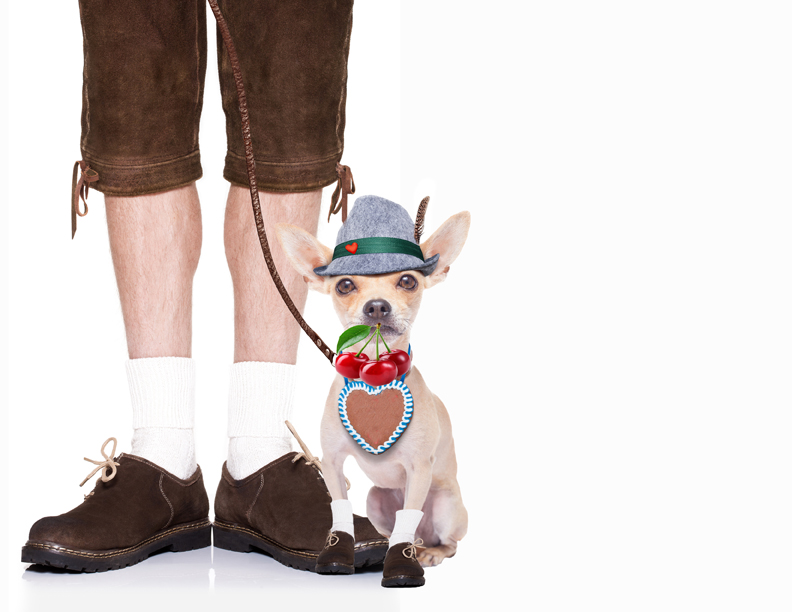 Music by Pietro Mascagni
A warm and nostalgic romance set in the countryside, L'amico Fritz is Italian opera at its prettiest. Recalling the musical style of La bohème but without any deaths, the opera boasts a harvest of abundant melodies, including the beautiful Cherry Duet. You will hear why the title role was a favorite of Pavarotti.
January 26, 2018 at 7:30 PM
January 28, 2018 at 2 PM
Sung in the original Italian with the text projected over the stage.
Links:
Preview
About the composer
Complete recording on You Tube
Synopsis
What is "verismo" opera?
The illustrated novel
1967 film version of L'ami Fritz
2001 film vesion of L'ami Fritz
Return to season