Julie Derges Kastner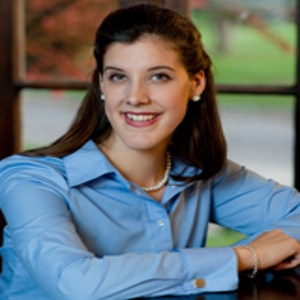 Assistant Professor of Music Education
Music Education Division Chair
e-mail: jdkastner@uh.edu
office: MSM 141
office phone: (713)743-4547
address: 120 School of Music Bldg, Houston, TX 77204-4017
Download CV
Julie Derges Kastner is an Assistant Professor of Music Education at the Moores School of Music. She received her doctorate in music education at Michigan State University, where she completed her Master's of Music Education degree. She earned her Bachelor of Music Education from the University of Illinois at Urbana-Champaign.
Dr. Kastner previously taught K-6 general music and choir in the Fairfax County Public Schools in Northern Virginia and early childhood music classes at the Levine School of Music in Washington, D.C. She also taught early childhood music classes for children from birth to age five at the Michigan State University Community Music School. She holds certifications in Music Learning Theory (Elementary I & II and Early Childhood I) and Orff-Schulwerk (Levels I-III). Ms. Kastner is passionate about the importance of music education in the lives of young children and seeks to help other adults learn how they can foster musical growth in the lives of their children and students.
Dr. Kastner's research interests include vernacular and informal music learning, early childhood music, and professional development for music teachers. Her work has been published in the book Learning from Young Children: Research in Early Childhood Music and in Perspectives: Journal of the Early Childhood Music & Movement Association. She has presented at numerous conferences, including the NAfME Biennial Conference, the Desert Skies Symposium on Research in Music Education, the Suncoast Music Education Research Symposium, and the Mountain Lake Colloquium.