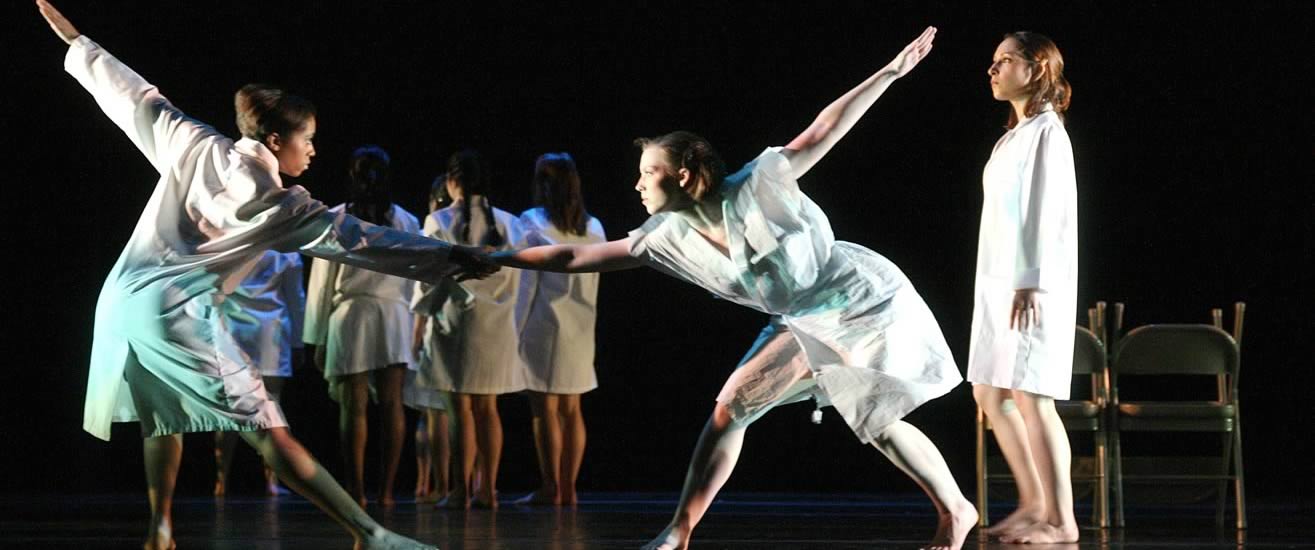 A multitude of must-see performances and exhibits.
AURA: 'Metamorphosis'
Monday, November 20, 2017
7:30 pm - 9 pm
AURA Contemporary Ensemble
Rob Smith, director
Alejandro Basulto Martinez, assistant director
Works by Coe, Dean, Muhly and To
AURA's "Metamorphosis" contemplates the concept of change through the music of Australian and American composers. One of Australia's most accomplished composers, Brett Dean, explores the profound changes of an ageing father in "Old Kings in Exile," while his younger colleague Cassie To transforms the bird songs of five endangered Australian species into conventional melodies in "Avialae." New York City based composer Nico Muhly channels the music of Philip Glass through quotes and gradually evolving patterns in "Doublespeak," and UH graduate student composer Robert J. Coe will present his vision of metamorphosis in a new work that AURA will premiere.
Watch the "Metamorphosis" promo video here.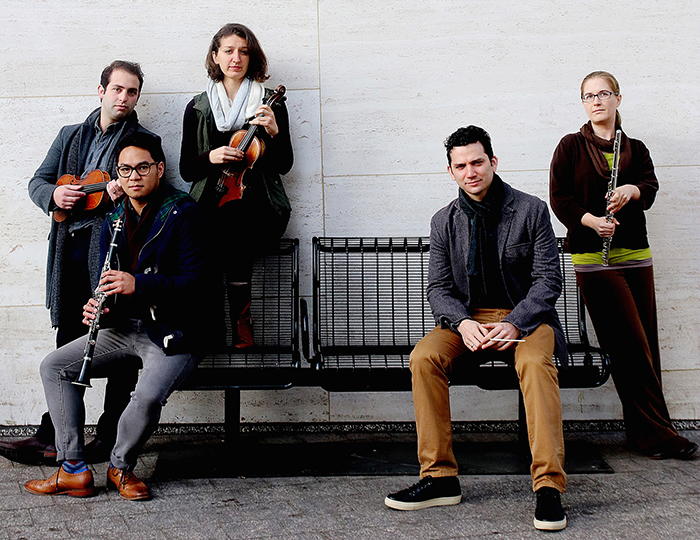 Location

Moores Opera House

Price

$12 General/ $7 Student, Seniors

Sponsor

Moores School of Music

Contact

KGMCA Box Office: 713-743-3388 kgmcaboxoffice@uh.edu