Contact Info
Call Us:
713-743-3388
Open remotely by phone or email, Monday through Friday, 9:00 a.m. - 5:00 p.m. or on-site one hour prior to event start times.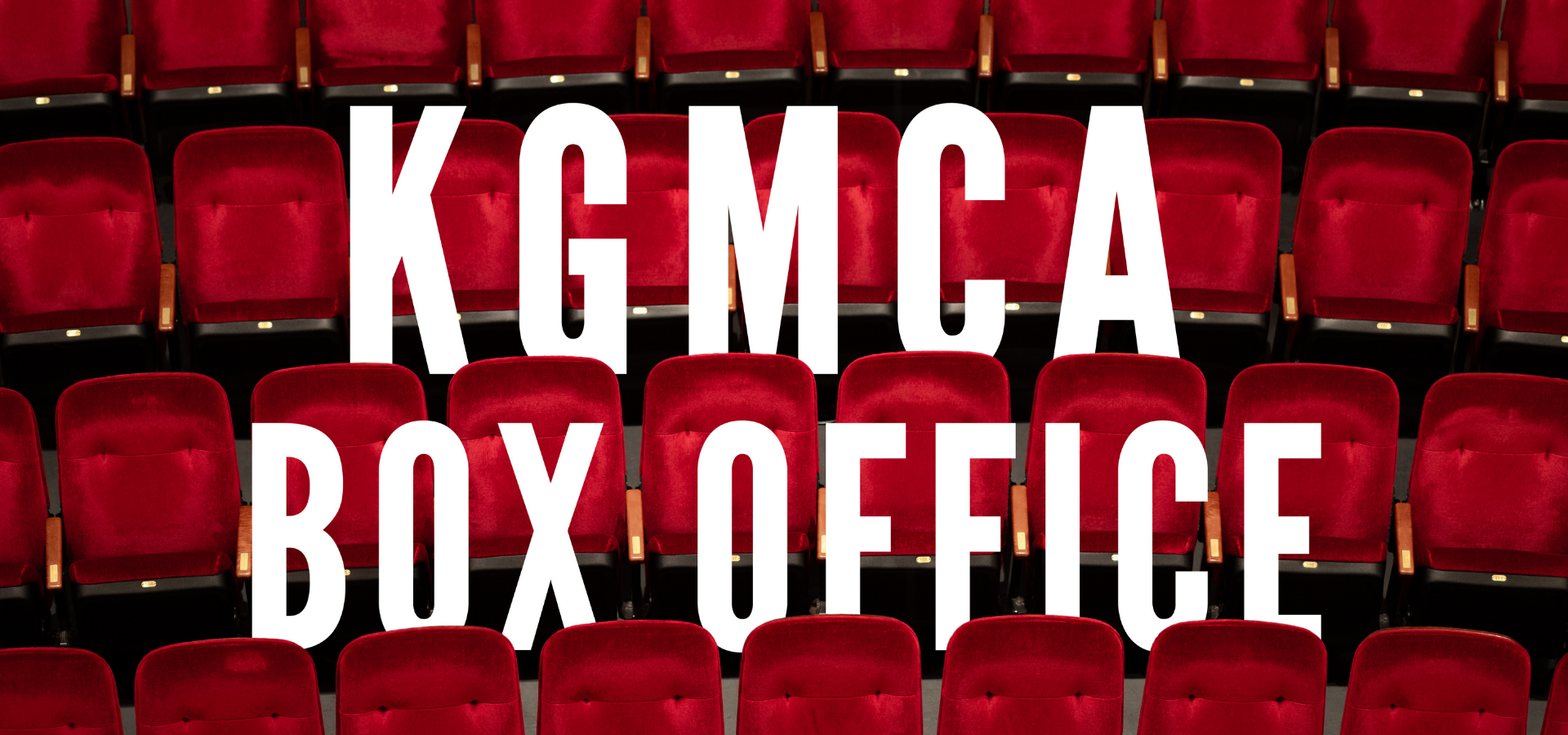 Tania Candiani: Lifeblood
Exhibition Info
Tania Candiani: Lifeblood
September 22—November 19, 2023
Histories and lives embedded in the land – and particularly the waterways that have alternately built and destroyed Houston over time – will be the subject of a newly commissioned, multi-disciplinary work by Mexican artist Tania Candiani. In her past work, Candiani has worked across a spectrum of media and practices to explore the intersections between people, place, labor and industry. In so doing, Candiani initiates explorations and collaborations that convene communal meditations on the past via music, architecture, and craft, with an emphasis on early technologies and vernacular practices of record-keeping. Her work in Houston will be developed out of an intermittent eight-month residency sponsored and supported by the Cynthia Woods Mitchell Center for the Arts. A portion of this project was created in the Buffalo Bayou Park Cistern in collaboration with Buffalo Bayou Partnership.
Intimate confession is a project
Exhibition Info
Intimate confession is a project
curated by Jennifer Teets
October 27, 2023—March 10, 2024
Intimate confession is a project
is a group exhibition that considers transmission, intergenerational life, and cultural inheritance through the prism of intimacy and infrastructure. Through the work of eleven artists spanning generations and geographies, the exhibition thinks through infrastructure as an intimate holding cell, capable of affective and affirmative power.
Elgin Street Gallery Opening
Join us for the opening reception and explore the work of MFA Painting candidates, Sajeela Siddiq and Crystal Coulter in Galleries 1 & 2 at Elgin Street Studios.