Message from the Dean to Current and Incoming Students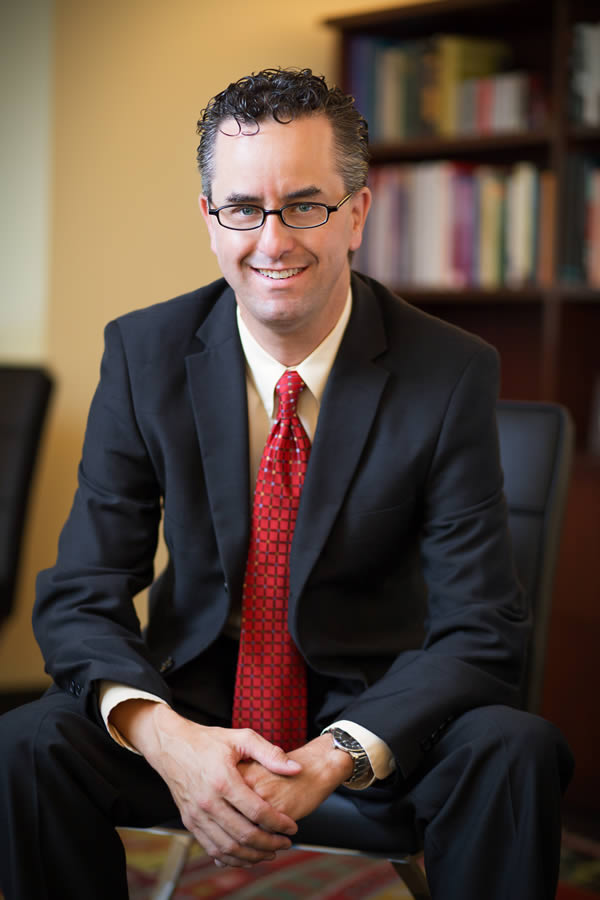 Students of the Kathrine G. McGovern College of the Arts,
In order to maintain the quality of our academic programs, the Board of Regents of the University of Houston System has approved new tuition and fees for the 2018–19 academic year.
In the Kathrine G. McGovern College of the Arts, we are constantly seeking ways to enhance the educational experience for our students while limiting the financial burden. With decreases in per-student funding from the state legislature and overall decreases in higher-education funding over the past decade, all six of the major public research universities in Texas are finding the need to increase tuition and fees. Our increases are necessary in order for us to continue to offer the highly competitive, highly personalized education you have come to expect from the McGovern College of the Arts and our nationally known schools and programs: the School of Art, the Moores School of Music, the School of Theatre and Dance, and the M.A. in Arts Leadership.
The Board of Regents carefully studies the university's financial resources and strategic plan in order to ensure that tuition is priced fairly and competitively with peer institutions. All of us in the university administration work to keep your tuition at a level that provides the highest possible value, in terms of the quality of your education and student services. In that spirit, we use your tuition and fees to:
hire and retain exceptional faculty and staff
focus on student-faculty interaction, through smaller classes, individual instruction, and student-faculty collaboration in research and performance
broaden the opportunities for enriched and enhanced learning outside the classroom, including global opportunities
maintain and continuously improve upon the high job placement rate of our graduates
To help you better understand University of Houston tuition and fees, please visit http://www.uh.edu/financial/undergraduate/ (for undergraduate students) or http://www.uh.edu/financial/graduate/ (for graduate students).
It is our goal in the McGovern College of the Arts to provide you with the highest quality education at the most affordable cost. We want to assure you that the changes this year were the result of a careful, thoughtful approach, with a commitment to you, our students, at every step.
Andrew Davis
Dean