Office of Undergraduate Research (OUR)
The Office of Undergraduate Research provides support, resources, and research opportunities for undergraduate students through several programs. Research enables you to work one-on-one in collaboration with a faculty mentor and experienced graduate students, and to contribute to original scholarship at the undergraduate level. This active, engaged learning:
cultivates your leadership and team building skills,
helps you become a more flexible and creative critical thinker,
enhances cognitive and intellectual growth,
contributes to your professional growth and advancement, and is excellent preparation for life after college.
Of students who have participated in OUR mentored research projects, 97% believe their research experience benefitted their education and enhanced their academic success, increased the competitiveness of their graduate/professional school applications, and was personally and intellectually gratifying.
Get Started:
Visit us TODAY at the Office of Undergraduate Research to learn more about how you can get started in research as an undergraduate. The staff of the Office of Undergraduate Research is committed to your success.
Staff: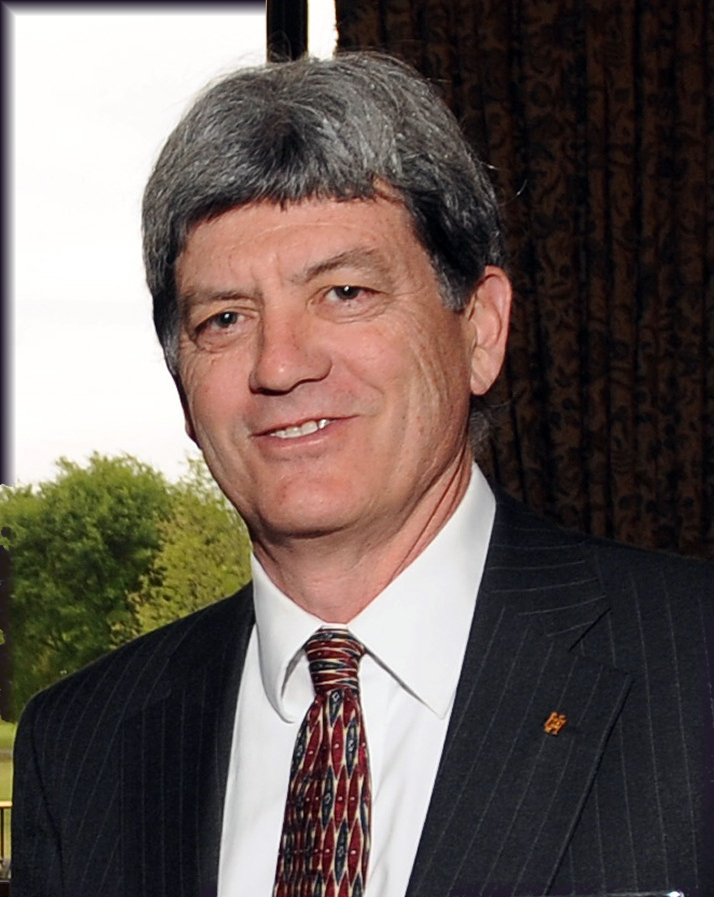 Stuart A. Long, Associate Dean of Undergraduate Research and The Honors College 
More information...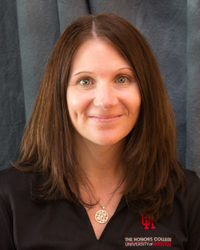 Karen M. Weber, Assistant Dean, Co-curricular Programs
More information...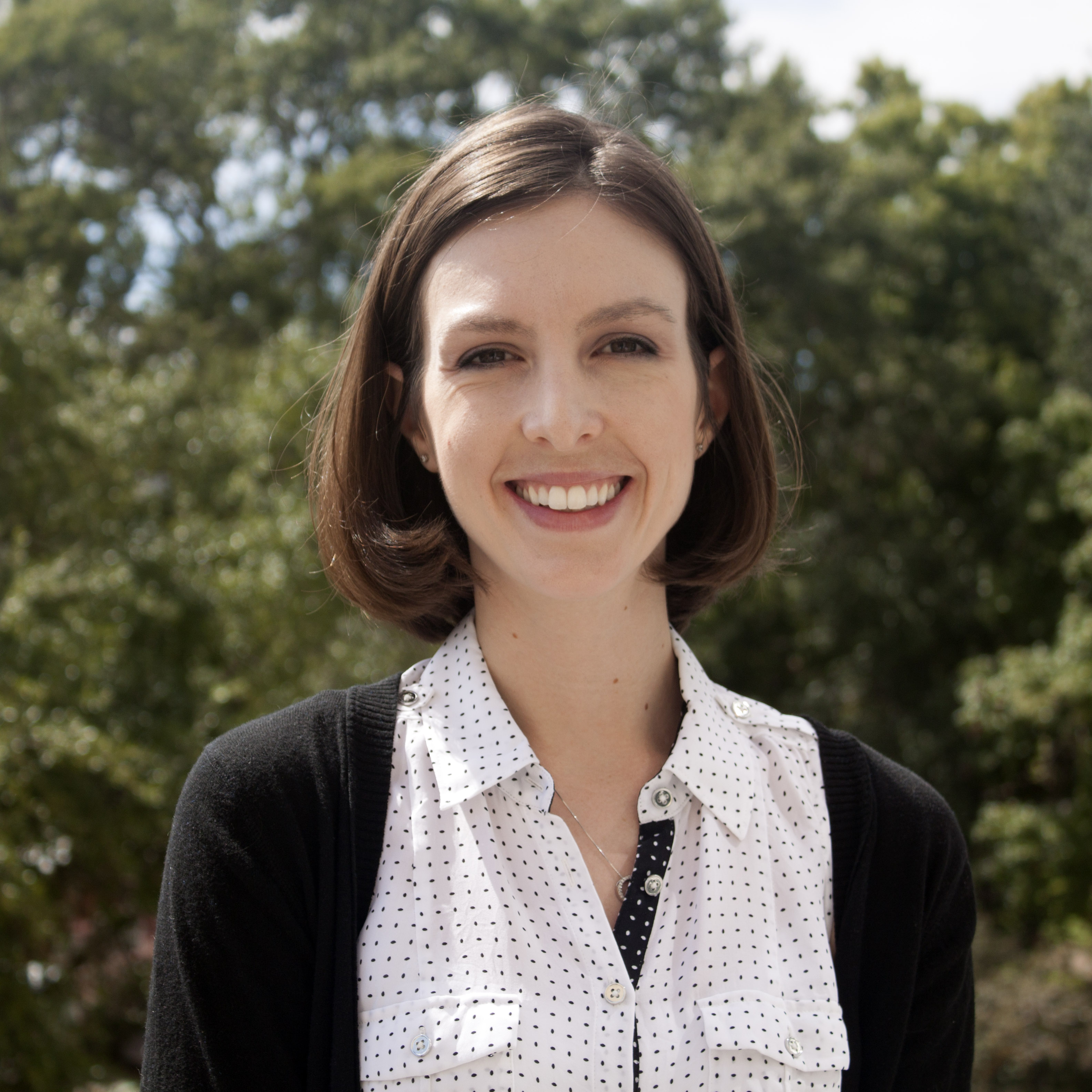 Jennifer Asmussen, Program Director, Office of Undergraduate Research
More information...

Ben Rayder, Director, National Fellowships and Major Awards



Adrian F. Castillo, Program Manager, Co-Curricular Programs
Location:
Office of Undergraduate Research
The Honors College
University of Houston
212W MD Anderson Library
Houston, TX 77204-2001