First-Generation Student Perseveres and Makes UH History
By Daniel Wallace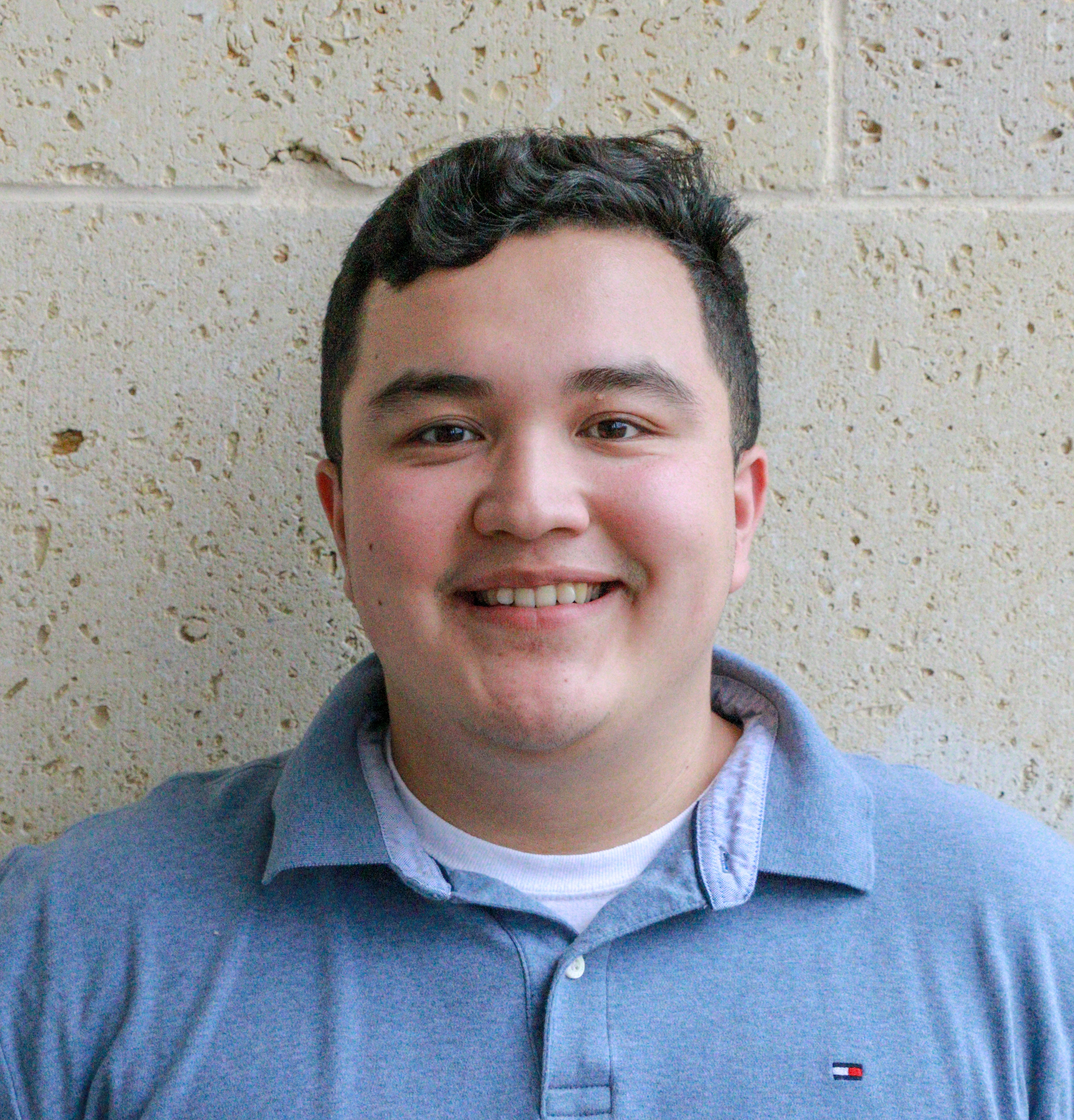 Johnny Zapata, a 2019 Honors graduate and currently a Fulbright scholar in Turkey, has been awarded the prestigious Thomas R. Pickering Foreign Affairs Fellowship, making him the first ever Pickering recipient in the history of the University of Houston. Having applied for the fellowship once before, he was encouraged by Dr. Ben Rayder, director of National Fellowships and Major Awards, to apply again. And his persistence has paid off–Johnny received the Pickering Fellowship on his second try.

"I am immensely proud of Johnny's groundbreaking scholarship at the University of Houston. He is an outstanding example of the exceptional drive and ambition found in our Honors College students," said Provost Paula Myrick Short. 
"After applying for the Pickering Fellowship twice," Zapata said, "this year I was finally considered as a finalist and had the privilege to fly to Washington, D.C. for the interview process. Decisions were announced within 12 hours and I was selected as a fellow. Receiving this fellowship is life changing. I will be part of an elite cohort of 30 Pickering fellows and will have the honor of receiving support for graduate tuition and living expenses, participating in two summer internships, and preparing for a career in the Foreign Service through the mentorship that the program provides." 
The Thomas R. Pickering Fellowship is a U.S. Department of State program administered by Howard University that seeks to attract and prepare outstanding young people, based on financial need, who represent ethnic, gender, social, and geographic diversity and who have an interest in pursuing a Foreign Service career in the U.S. Department of State. It is a highly prestigious, highly selective award, and Johnny feels grateful and honored to represent the UH family. 
"As a son of Mexican immigrants and a first-generation college student, I never imagined that I would accomplish everything that I have been able to fulfill at the University of Houston," writes Zapata. "Receiving this fellowship validates all my hard work during my undergraduate career, the experience I obtained as the first UH student to participate in an exchange program in Azerbaijan, through the internships and on-campus work-study positions I held, and through being engaged with the UH community and beyond through organizations such as Global Guides and the Houston History Magazine."
Johnny graduated in May 2019 with a bachelor's degree in history and Spanish, and a second bachelor's degree in political science from the College of Liberal Arts and Social Sciences.  
His time at the University provided him with multiple opportunities to pursue his interest in service abroad. In 2016, he studied at ADA University in Baku, Azerbaijan as a Gilman Scholar. His year there influenced his decision to apply for a Fulbright grant to Turkey, as well as to pursue a career in international relations. 
Zapata also participated in activities with a local and international focus such as interning at Houston History, the World Affairs Council, and working at the Language and Culture Center as a Conversation Club program assistant, and forming a part of Global Guides, a student organization promoting learning abroad opportunities for UH students. 
Currently, he is a Fulbright English Teaching Assistant (ETA) in Turkey, helping to foster understanding between his host community and the United States. 
"Now, as an ETA in Turkey," writes Zapata, "I reflect on the importance of a supportive environment. As a teacher, I see that I have the opportunity to affect my students' lives in the same way that many people at the University of Houston have affected mine. People such as Maggie Mahoney, Dr. Rayder, and Dr. Harwell, among others have contributed to my success and my accomplishments also belong to them," he said.
After his Fulbright grant, Zapata plans to begin a master's program in International Relations. "Following graduation, I will enter the Foreign Service taking with me the lessons I learned at UH, in Turkey, and elsewhere along the way, and will keep them in mind as I begin a world changing career as a Foreign Service Officer," he added. 
Zapata's Pickering Fellowship is the latest in a long, groundbreaking list of milestone accomplishments by UH students in the past year.
            2019 Fellowship Highlights are as follows: 
12 Fulbrights—an institutional record.
8 DAAD RISE Scholarships—another institutional record.
5 NSF GRFP
3 Boren Scholarships—most ever in a given year for UH.
2 Goldwater Scholarships—first since 2014.
2 Critical Language Scholarships—UH firsts for Persian and Urdu.
1 Udall Scholarship—the second ever for UH. 
Housed in the Honors College, the Office of Undergraduate Research provides advisement and resources, both in-person and online, and coordinates faculty-mentored research opportunities for students of all majors and academic years. Programs are designed to heighten student engagement; hone research, communication, critical analysis, and problem-solving skills; and promote self-reflection. Prospective and current applicants can take advantage of information sessions, workshops, and advising feedback provided by OUR. For more information about opportunities, students can email the Office of Undergraduate Research at undergrad-research@uh.edu.