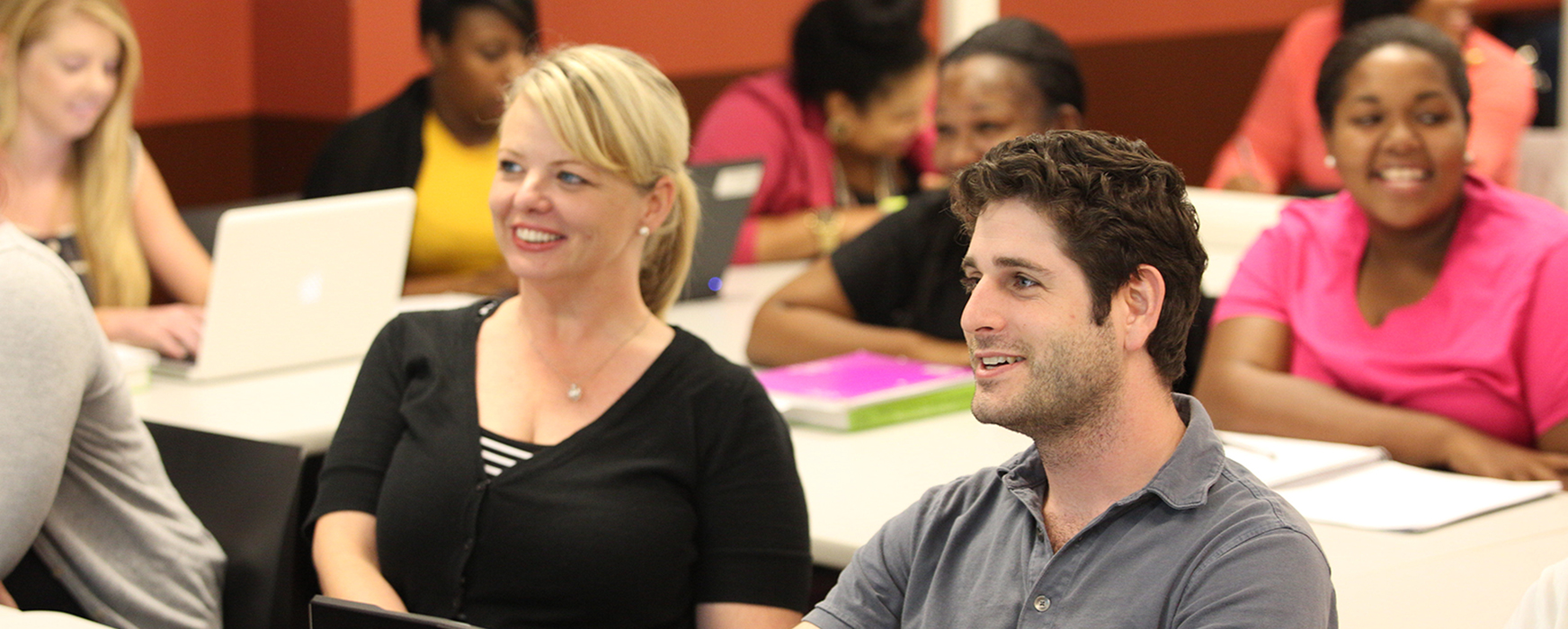 Upcoming Face-to-Face Graduate and Accelerated Pathway Programs Information Sessions:
Thursday, October 27: 12:00 p.m. – 1:00 p.m.: Science Building Room 107
Thursday, November 17: 12:00 p.m. – 1:00 p.m.: Science Building Room 107
Learn more about how to earn a Master of Public Policy in just one year after finishing your bachelor's degree.
Currently available for Business, Economics, Honors College, Philosophy, and (coming soon) Public Policy undergraduate majors.
Lunch will be provided!
---
Complete this form to receive more information about Hobby School graduate programs.
---
Dual degree programs allow students to earn two degrees in less time than it would take to complete them sequentially. Students interested in this option must be admitted separately to each of the programs and admission to one has no official bearing on admission to the other. Since admission to two programs is required, interested students are encouraged to begin the application process early.
---
Graduate Dual Degrees
The Hobby School currently offers several graduate dual degree programs with other UH colleges/departments:
Master of Arts in Applied Economics/Master of Public Policy (MAAE/MPP)

The UH Department of Economics and the Hobby School offer a graduate dual degree program that combines applying economic theories and principles with public policy. This one to two year dual degree program enables students to pair the quantitative and ethics-oriented approach to policy analysis offered by the MPP program with more in-depth economics training supplied by the MAAE program.

View the MAAE/MPP flyer (brochure being updated)

Master of Social Work/Master of Public Policy (MSW/MPP)

The UH Graduate College of Social Work and the Hobby School offer a graduate dual degree program that prepares students for professional practice in social welfare policy arenas. This three year dual degree program enables students to pair the quantitative and ethics-oriented approach to policy analysis offered by the MPP program with the substantive policy and practical training in health and human service related domains provided by the MSW program.

View the MSW/MPP flyer (brochure being updated)

Juris Doctorate/Master of Public Policy (JD/MPP)

The UH Law Center and the Hobby School offer a graduate dual degree program that develops students for a career in law with a strong focus on public policy issues. This four year dual degree program allows students to pair the quantitative and ethics-oriented approach to policy analysis offered by the MPP program with the rigorous legal training offered by the JD program.

View the JD/MPP flyer (brochure being updated)
---
Undergraduate/Graduate Dual Degrees
(Accelerated Pathway Programs)
The Hobby School also currently offers several undergraduate/graduate dual degree programs (also called accelerated pathway programs or 4+1) with other UH colleges/departments:
Bachelor of Business Administration/Master of Public Policy (BBA/MPP)

The UH Bauer College of Business and the Hobby School offer an undergraduate/graduate dual degree program that allows students to complete their undergraduate degree in Business Administration and the MPP in five years.

View the BBA/MPP flyer (brochure being updated)

Honors College-Bachelor of Arts and Bachelor of Science in Liberal Studies/Master of Public Policy (Honors College-BA/BS Liberal Studies/MPP)

The UH Honors College and the Hobby School offer an undergraduate/graduate dual degree program  that allows students to complete their undergraduate degree in Liberal Studies and the MPP in five years.

View the BA/BS Liberal Studies/MPP flyer (brochure being updated)

Bachelor of Arts and Bachelor of Science in Economics/Master of Public Policy (BA/BS Economics/MPP)

The UH Department of Economics and the Hobby School offer an undergraduate/graduate dual degree program that allows students to complete their undergraduate degree in Economics and the MPP in five years.

View the BA/BS Economics/MPP flyer (brochure being updated)

Bachelor of Arts in Philosophy/Master of Public Policy (BA Philosophy/MPP)

The UH Department of Philosophy and the Hobby School offer an undergraduate/graduate dual degree program that allows students to complete their undergraduate degree in Philosophy and the MPP in five years.

View the BA Philosophy/MPP flyer (brochure being updated)

Bachelor of Arts and Bachelor of Science in Psychology/Master of Public Policy (BA/BS Psychology/MPP)

The UH Department of Psychology and the Hobby School offer an undergraduate/graduate dual degree program that allows students to complete their undergraduate degree in Psychology and the MPP in five years.

View the BA/BS Psychology/MPP flyer (brochure being updated)