Center for Public Policy Director Pablo Pinto, Promoted to Full Professor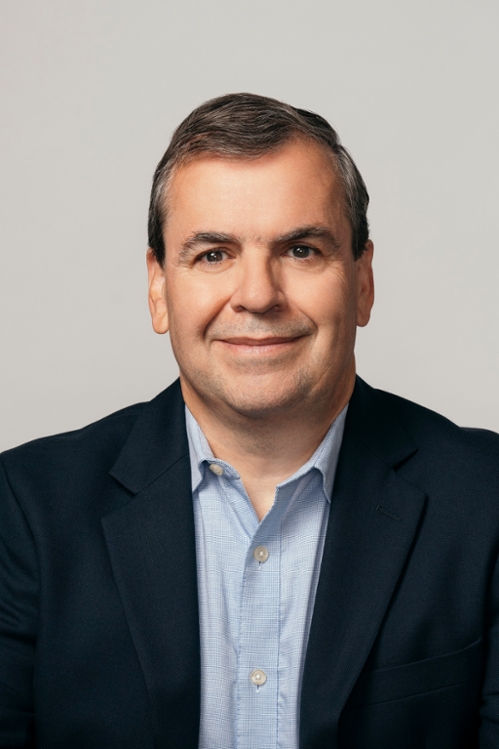 The Hobby School's Pablo M. Pinto has been promoted to full professor by the UH System Board of Regents, effective Sept. 1. Pinto started with the Hobby School in 2017 after serving as associate professor in the UH Department of Political Science since 2014, and as associate professor of political science at Columbia University in New York City, which he joined in 2004. Full Professorship is the highest promotion that a tenure-track professor can receive. Pinto earned his Ph.D. from the University of California, San Diego, an M.A. in international politics from Aoyama Gakuin University, Japan, and a degree in law from the National University of La Plata, Argentina. His research interests include international political economy, international relations, comparative political economy, public policy, research methods and regional expertise in East Asia and Latin America.
Senior Director Renée Cross receives League of Women Voters-Houston Award
Her contributions to Texas and Houston politics, civic engagement, public service and mentoring the next generation of community leaders are the Hobby School's Renée Cross' lasting legacy. For this and other contributions, Cross has been honored with the Helen Hunter Award for meritorious service by the League of Women Voters-Houston. Cross is especially credited with developing an ever-growing pool of young leaders through her university teaching, stewardship of local, state and federal government internship programs as well as directing the LWV's Rising Stars program.

"If it were not for Renée Cross, I am not entirely sure I would be where I am at in my career right now," says Alex Obregon, chief operating officer and deputy city controller for the City of Houston. "I distinctly remember my interview with Renée when I was an undergraduate student. She used that time to ask me the right questions, questions designed to place me in an internship where I would succeed. Little did I know the internship would lead to a job, and the job would lead to a career. Over the past thirteen years, she has remained a friend and mentor. We have collaborated on research, in the classroom, and on internships. Renée is an institution and she has undoubtedly positively shaped the political landscape of our region and the state."

With a lifelong avid interest in politics and public service, Cross earned a Bachelor of Science degree in political science and psychology summa cum laude at the University of Houston and a master's degree from the University of St. Thomas. She worked as a state representative's district director before joining the staff of the Center for Public Policy as a researcher in 1999. The center grew to become the Hobby School (established in 2016), where Cross is the senior director.

 "Renée's longtime commitment to the mission of the League of Women Voters and the many hours she has dedicated contains a certain quality that is enduring," said Linda Cohn, LWV-Houston board of trustees president. "We are grateful for what she's done to strengthen our organization and we celebrate what she has done to elevate civic life."

Her academic interests include Houston and Texas government, politics and history; urban politics; civic engagement and voter participation; and local demographics. In addition to serving as the course instructor for the internship programs, Cross teaches courses including Texas Politics, Urban Politics, State Government & Politics, and Participation & Democracy in American Politics at UH and UH-Downtown. She also serves as a political analyst for Houston Public Media's Houston Matter and is quoted in leading national, state and local media on politics and policy. Cross' civic service includes board and volunteer positions with Houston area nonprofit organizations.