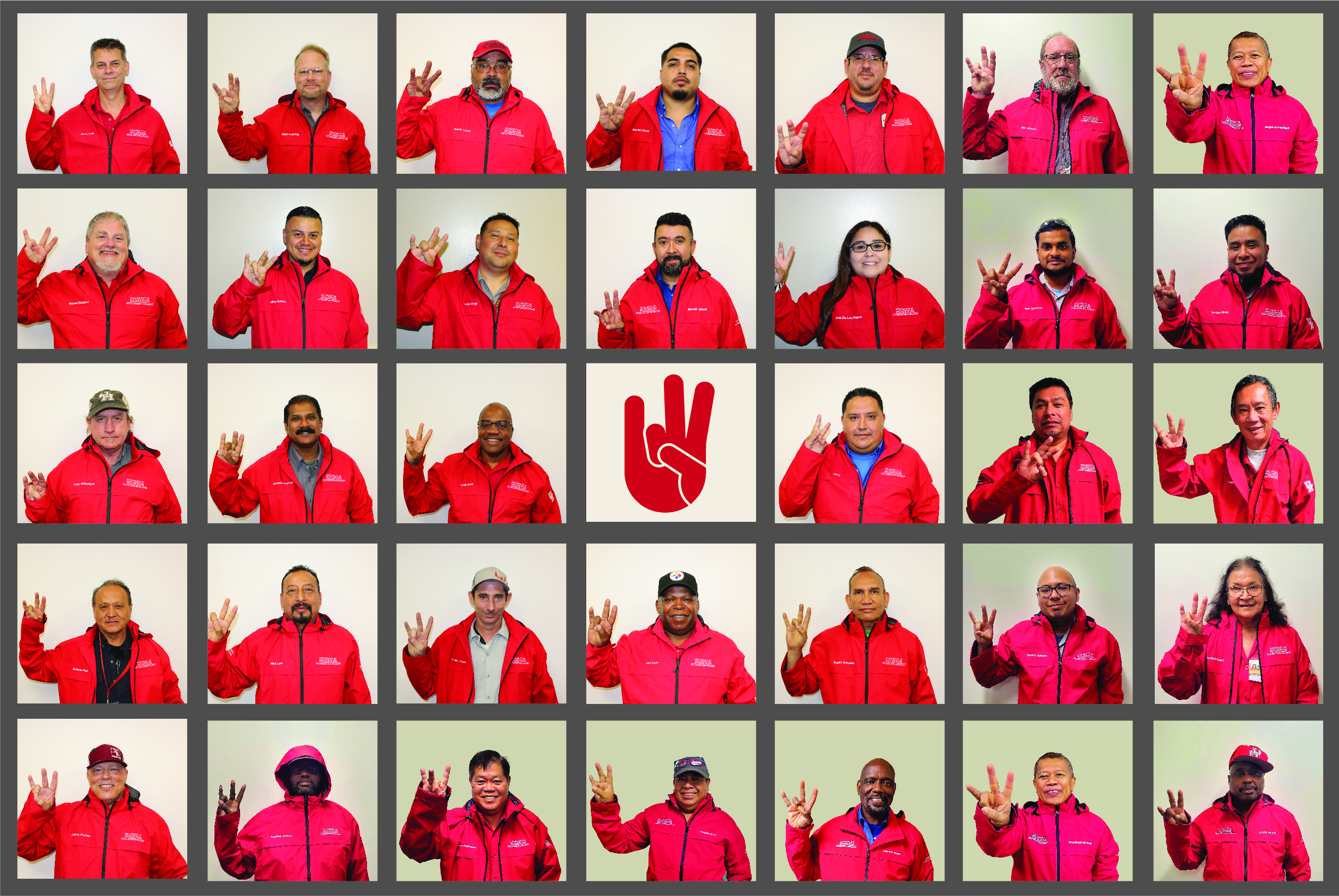 Each year, Facilities Services organizes a Ride-Out Team. These dedicated indivdiuals are responsible for staying on campus when there is an emergency weather situation. After completing the FEMA NIMS certification, we entrust them as stewards of the campus to keep an eye on the buildings and report any damages. In addition, they must do the preliminary cleaning and attempt to minimize further damage as best they can. The team is comprised of representatives from different areas of the department in an attempt to help have different types of expertise available during the emergencies and make repairs if possible.
This year's team captain was Assistant Director Steven Shadow. He held multiple meetings prior to and during hurricane season to educate and review the procedures when an emergency occurs. "We were prepared to help if an emergency situation took place and it was a learning experience to be the one in charge of the process." explained Shadow.
To recognize this team's commitment, each of them were issued a 2022 Ride-Out Team jacket. Facilities/Construction Management is thankful for their dedication and appreciates the ways in which they are building futures and maintaining excellence.