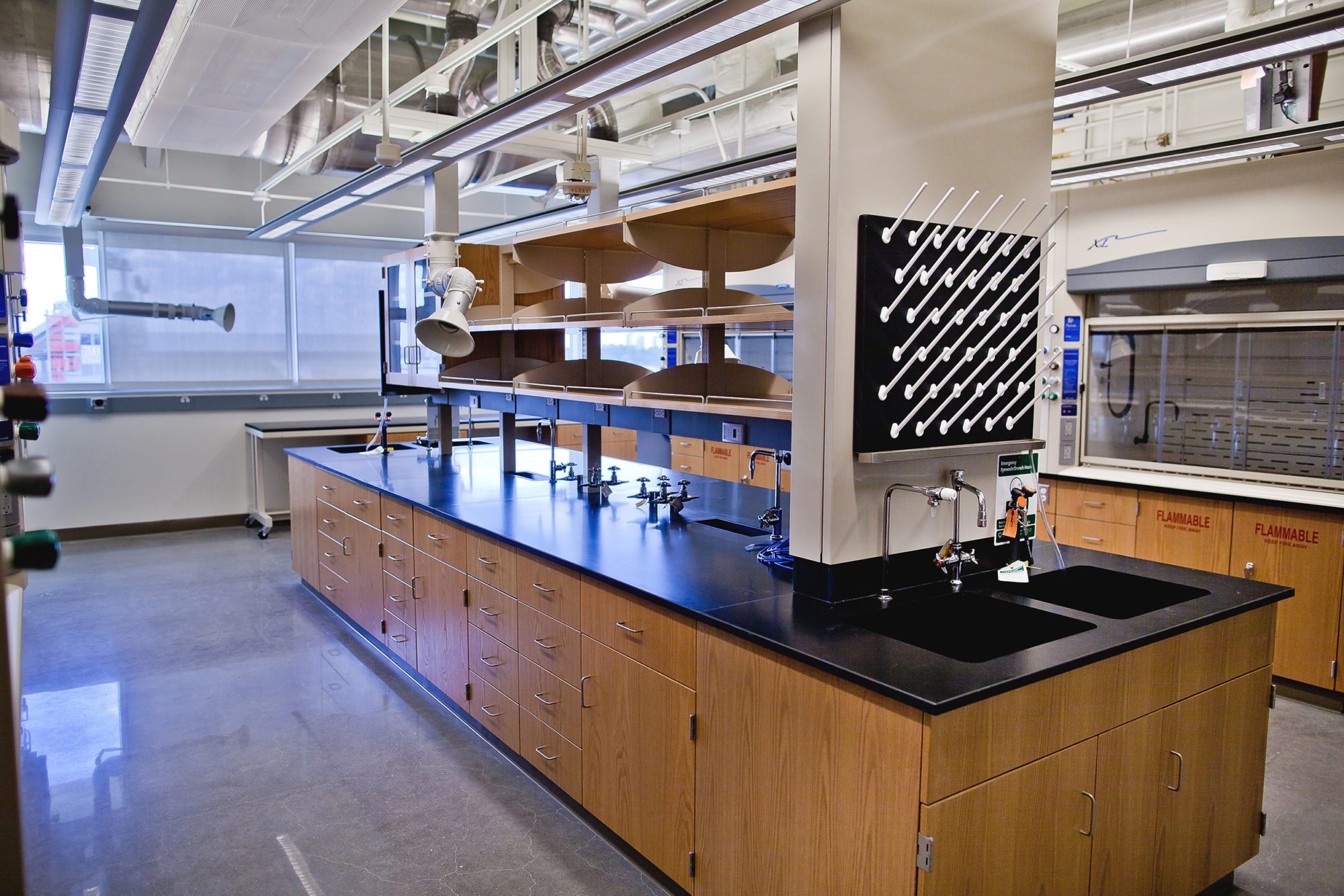 As a part of the University of Houston's recently unveiled strategic plan, UH's research enterprise is expected to continue to grow at an accelerated rate for the foreseeable future.  To support this key strategic goal, a new Labs and Research Facilities team was formed in winter of 2021. This new laser-focused team will provide top level service to our science and research buildings across campus. 
Having a dedicated and skill specific team leads to a higher capacity to proactively address issues within the laboratories. This strategy reduces unscheduled maintenance needs in critical lab areas. These knowledgeable team members will also ensure a faster response time when a problem does arises.
The success of this team will be measured by key performance indicators (KPIs) set forth to review different metrics such as average time of completion of work orders, customer satisfaction levels, and percentage of work orders completed on time.
Director Mario Carrera was appointed to lead this team which consists of 18 technicians with an array of experience. Multiple trades are represented including General Maintenance technicians, HVAC technicians, and BMS/Lab technicians.
Along with the Labs and Research Facilities team, Carrera will manage the Preventive Maintenance team. Prior to becoming director, Carrera was assistant director of general maintenance for UH Facilities/Construction Management for four years so he is very familiar with the buildings. He is well experienced with this type of leadership role due to his 30 years in educational maintenance and operations.
Facilities/Construction Management is looking forward to the way this new team adds an additional support for helping to build futures and maintain excellence.