School Psychology Program Accredited by APA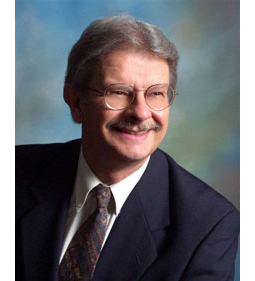 The University of Houston's doctoral program in School Psychology has gained the prestige and recognition of accreditation by the American Psychological Association (APA).  This achievement means greater job opportunities for graduates.  It also builds on the already outstanding internship opportunities for current students.   Students already obtain and complete highly competitive APA accredited internships across the nation.  This accreditation approval only strengthens the program and the program's ability to recruit the strongest students.
While the program has recently received accreditation from APA, the program's first graduate completed the program in Fall 2008 with three more graduates in December 2009. The recent graduates from the program will be able to identify themselves as graduates from an APA accredited program because the distinction applies retroactively.
Dr. Kristen Hassett, a recent graduate, said "APA accreditation is a major benefit.  It means that it will be much easier for me to become licensed in another state, and it helps interested students find positions in clinical settings."
Dr. Tom Kubiszyn, (pictured above) the Co-Director of Training for the program credits collaboration for the program's successful bid for accreditation.  The program utilizes expertise from across the UH College of Education as well as cooperation with colleagues at the University of Houston – Clear Lake.
This announcement means that two programs in the College of Education are accredited by APA.  The UH Counseling Psychology Program won accreditation in 1987.