The Jewell Harper Staff Excellence Scholarship Recipients (2010-2011)
From Bob Wimpelberg, Dean of the College of Education, University of Houston
I'm pleased to let you all know that our staff colleagues – Anitra Bullock, Nina Howard, and Scher Mama – have been chosen to receive 2010-2011 Jewell Harper Scholarships that are dedicated to supporting staff members in the College of Education who want to pursue academic courses at UH.
CONGRATULATIONS Anitra, Nina, and Scher.
And thanks so much to our staff scholarship review committee:  Erin Major, Freda Franklin, Jeylan Yassin, Peg Spangler, and Tim Rosas
About the Recipients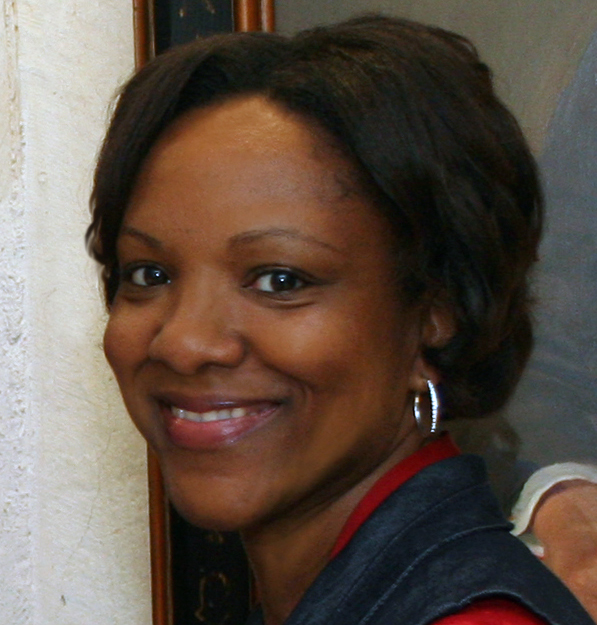 Anitra Bullock in an Academic Advisor in the Department of Curriculum and Instruction.  She is seeking a Bachelor of Science in Human Development and Family studies here at the College of Education.
Anitra tell us that The Human Ecology of Adult Development course she is currently taking really enhances her work as an Academic Advisor. "It requires daily interaction with adult students and coworkers. I understand the adult aging process and how it relates to a positive attitude regarding their psychological and academic matters."  The course has also provided her with a sound understanding of how adult development requires a  biological, psychological and cultural perspectives approach as it pertains to current issues, life style and age discrimination.
In the future Anitra would like to work in a diverse environment where she can help children, adults and families.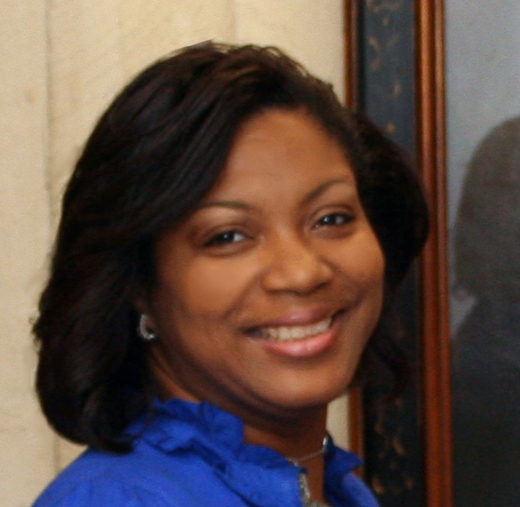 Nina Howard is a Certification Analyst in the Office of Institutional Effectiveness and Outreach.  She is seeking a Master's degree in Administration and Supervision - Higher Education at the College of Education.  
Nina  affirms "I value all of my program courses which allow me to further develop my understanding of Higher Education".  She also stresses the importance of the research methodology courses which help her analyze data driven decision making, a critical step in developing programs for student success.
After obtaining her degree Nina's goal is to obtain an administrative position with the University of Houston to impact student learning and outcomes.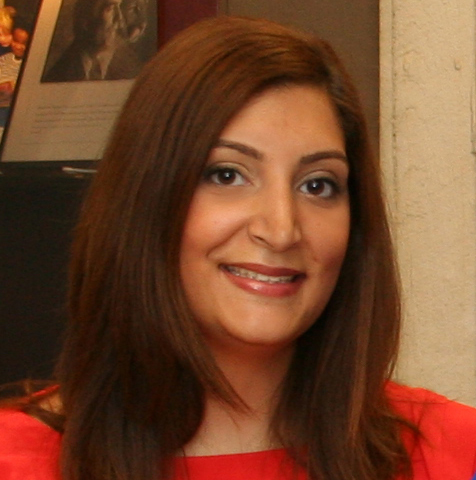 Scher Mama is a Research Lab Manager in the Department of Health and Human Performance (HHP).  She is seeking a Doctor of Public Health (DrPH) in Community Health Practice at the University of Texas School of Public Health. 
She plans to take an advance statistics course on Logistic regression. "This course will advance the work we do in the Understanding Neighborhood Determinants of Obesity (UNDO) research lab by allowing me to accurately perform and interpret analyses for publication." 
When Scher receives her degree, she hopes to pursue a career at a local health department and when she has obtained enough experience she would like to return to the university setting as a professor.
About the Endowment
The Jewell Harper Endowment was created in honor of Jewell Harper, who served as secretary to the dean of the College of Education for 30 years.  She worked with three of our deans, Drs. Donner, Howsam and Georgiades, from 1952 to 1982.  She retired to Jonesboro, Arkansas in 1982.
Scholarships are available each year to full time College of Education Benefits Eligible Staff for continuing work on an academic degree or attending a professional development seminar or workshop.
If you have questions or need additional information about the Jewell Harper Endowment, please contact:
Sophia Flot-Warner
Harper Scholarship Committee Chair
(713) 743-4873 or sflot-warner@uh.edu