COE Alumna Goes Above and Beyond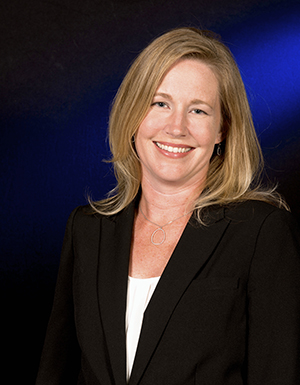 Gloria Crisp, who received her Ed.D. Administration & Supervision from the UH College of Education (UHCOE) in 2003, is a proud alumna.  She is currently employed as an associate professor in the Department of Educational Leadership & Policy Studies at the University of Texas at San Antonio (UTSA).  While studying at UHCOE, Crisp received a doctoral fellowship where she actively assisted faculty members with research.
Crisp uses the skills she learned in the UHCOE to push every venture to greater heights.  Her experiences at UH and beyond helped her stand out amongst the competition.  "In a group of very strong applicants, her scholarly and administrative potential was evident and she has proven to be a leader in those areas," says Maricela Oliva, associate professor of Educational Leadership & Policy studies and associate vice-provost for Academic and Faculty Support at UTSA. "Better still, she is a great colleague--focused, thoughtful, dependable, and always collegial."
As one of the first faculty members recruited by UTSA for the Higher Education program, Crisp's hard work has helped build the program into one of the best in the state. Since joining the department, Crisp has received outstanding student evaluations for her teaching and advising, published high-quality research regarding mentoring and higher education access, and provided invaluable leadership. "Gloria is one of the most dependable and trustworthy people I have encountered in over 25 years in higher education settings," says Bruce Barnett, professor of Educational Leadership and Policy Studies at UTSA. "Our faculty, students, staff, and programs have benefitted greatly from her high standards and conscientious attitude."
Crisp cites her time at UH as pushing her to reach many of her goals and dreams, as well as giving her the tools to become a great contributor in the field of education. "My time at UH shaped my scholarly interests and provided me with experiences publishing and presenting that made me competitive for a tenure-track faculty position," says Crisp.
"Gloria reflects the best our program hopes to achieve," says COE professor Catherine Horn, "She is a nationally recognized scholar whose work focuses on critical social justice issues in higher education." Gloria Crisp is a perfect example of how an education from the University of Houston can be an asset in the competitive field of education, and how it can motivate individuals to go above and beyond.