March of Dimes March for Babies 2010

12660 Coit Road, Suite 200, Dallas, TX 75251
Phone:(972) 669-3463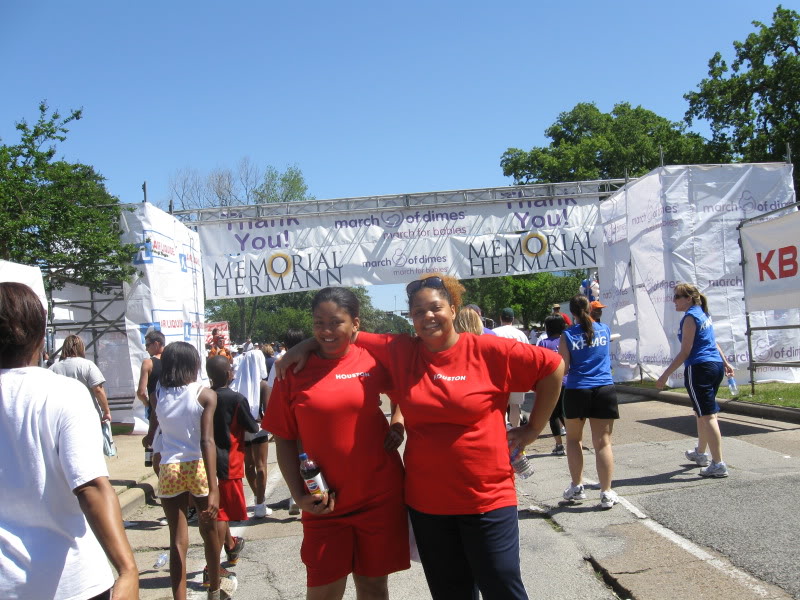 The 2010 College of Education March of Dimes March for Babies on April 25th was a great success.  The team raised a total of $2,294 which exceeded the GOAL for our 2010 March for Babies and donations are still coming in!! The March was fantastic, the weather was beautiful and 18 walkers participated from the College of Education. Congratulations go out to our top COE fundraiser – Erika Gonzalez who raised a total of $690.00. The second busiest fundraiser was Becky Perez who raised a total of $359.00. This is Becky's 15th year walking to raise money for a wonderful cause.
Thanks to Erika, Becky and the rest of our team of walkers for an excellent fundraising job. That's what it was really all about – raising money to help the babies in need. Great job for the babies!

The mission of March of Dimes is to improve the health of babies by preventing birth defects, premature birth, and infant mortality.
Sponsored by March of Dimes, a not-for-profit organization recognized as tax-exempt under Internal Revenue Code section 501(c)(3). Donations to March of Dimes are tax deductible to the extent permitted by law. For more information about the March of Dimes, visit our Web site at marchofdimes.com.

© 2010 March of Dimes Foundation
March of Dimes 1275 Mamaroneck Avenue White Plains, NY 10605