Assistant Professor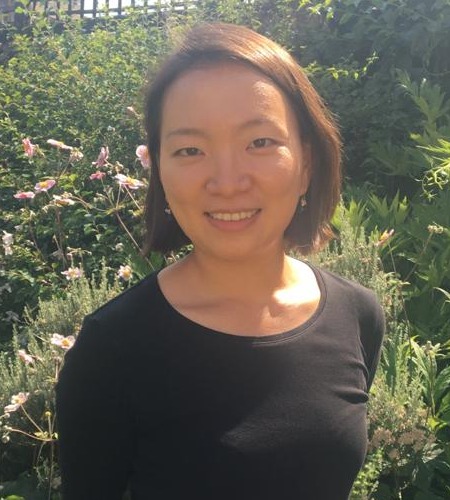 Email: jjung26@central.uh.edu 
Office: 447D PGH
Phone: 713.743.7424
Website:www.jaeheejung.com/
Research Interests
Comparative Politics
Party Politics
Political Behavior
Political Psychology
Quantitative Methods
Download CV
Biographical Summary
Jae-Hee Jung is an assistant professor in the department of political science. She received her Ph.D. from Washington University in St. Louis and her B.A. from Yonsei University in South Korea. She comes to UH most recently from the University of Oxford, where she was a postdoctoral fellow in survey research. Jung specializes in comparative politics with a focus on political parties. In her research, she studies political behavior and political psychology by examining party campaigns, party rhetoric and voter attitudes. She often employs surveys and survey experiments in her work and has published several articles in top journals of political science, including the Journal of Politics.
Education
Ph.D., Washington University in St. Louis
M.A., Washington University in St. Louis
B.A., Underwood International College, Yonsei University
Selected Publications
Jung, Jae-Hee and Margit Tavits. 2021. "Do Referendum Results Change Norm Perceptions and Personal Opinions?'' Electoral Studies 71: 102307.
Jung, Jae-Hee and Zeynep Somer-Topcu. 2020. "United We Stand, Divided We Fall? The Effects of Parties' Brexit Rhetoric on Voters' Perceptions of Party Positions." Journal of Elections, Public Opinion & Parties. https://doi.org/10.1080/17457289.2020.1839470.
Jung, Jae-Hee and Margit Tavits. 2021. "Valence Attacks Harm the Electoral Performance of the Left but Not the Right." Journal of Politics 83(1): 277-290.
Jung, Jae-Hee. 2020. "The Mobilizing Effect of Parties' Moral Rhetoric." American Journal of Political Science 64(2): 341-355.