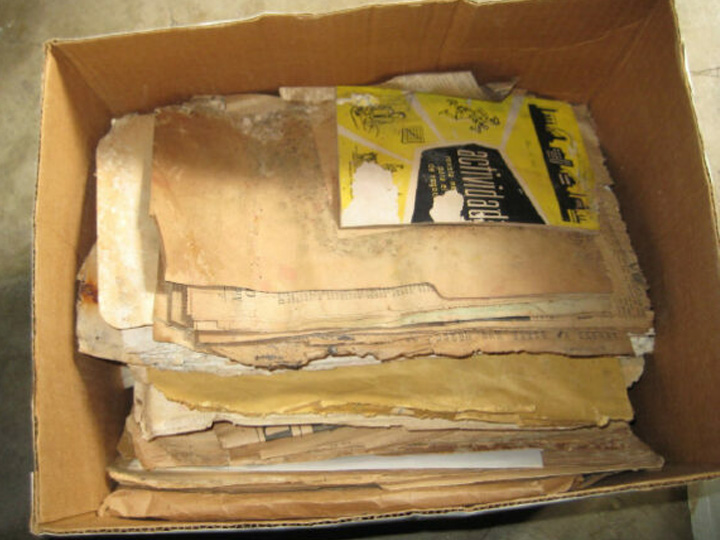 The University of Houston has been recognized by the Mellon Foundation with its third $400,000 grant to continue Recovering the U.S. Hispanic Literary Heritage (Recovery) sponsored by Arte Público Press in the College of Liberal Arts and Social Sciences. An international project, scholars will work alongside the U.S. Latino Digital Humanities (USLDH) Center to recover U.S. Latino text that has been lost or underrepresented. 
"With this support, our team will work with business consultants to develop a plan that will strengthen the work that we have been doing over the past six years, training graduate and undergraduate students, faculty, and community members on the use of digital humanities and Latinx archives to secure a physical space where Latinx voices matter," said Gabriela Baeza Ventura, principal investigator.
Recovery was created to locate and preserve U.S.-Hispanic literary culture from colonial times until 1980. The program compiles a comprehensive bibliography of books, manuscripts and ephemera, an expansive microfilm collection, photographs and personal papers produced by Latinos.
To date, UH has received $1.2M for the Recovery program. This new round of funding will sustain the USLDH by providing salaries for essential staff to support ongoing digital scholarship, provide grants-in-aid for researchers and develop a strategic plan for sustainability. It will add assistance to marketing and promotion, provide grants-in-aid and Manifold hosting and tech support for APPDigital.
The Mellon Foundation is the nation's largest supporter of the arts and humanities, awarding grants in four core areas: arts and culture, higher learning, humanities in place, and public knowledge. The foundation seeks to build communities empowered by critical thinking with social justice at the core.
USLDH submitted a two-year sustainability proposal for grant review in 2022, creating valuable learning opportunities, training for students and solidifying relationships with hands-on opportunities internationally and in Houston and the U.S.
Also gaining national and international recognition, USLDH has been recognized as the premier center for research on Latino documentary history in the United States. The program fosters collaborations, develops projects, build communities of practice and trains students, scholars and community members in digital scholarship in both English and Spanish.
Recovery also organizes a biennial international conference for scholars. Discussing and presenting their research, scholars share details on the cultural legacy they are recovering, preserving and making available about the Hispanic world. Varied situations faced by natives, immigrants or those exiled in the United States were reviewed.