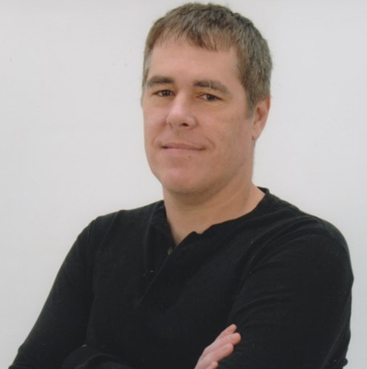 A recent gift to the University of Houston from Mary and Bill Gibson, given in memory of their son Michael Conner Gibson, is combatting opioid addiction through groundbreaking research. Michael passed away in 2018 at age 50 after a hard-fought battle with addiction. A talented writer and journalist, Michael spent his free time reading, playing guitar, exercising and playing with his dog, and was known to all as generous and compassionate. As they grieved the loss of their son, Mary and Bill wanted to give hope to others. Though they live in Tennessee, they located Drs. Thomas and Therese Kosten's work at the University of Houston. Upon visiting the University of Houston lab spaces and hearing from faculty researchers, the Gibsons established the Michael Conner Gibson Addiction Research Project Fund. Mary and Bill shared their motivation that "For individuals and the families of individuals who are suffering from the life-destroying power of drug addiction, the results of the Kostens' research will offer much needed hope for recovery from this terrible disease."
The research team: Thomas R. and Therese A. Kosten (CLASS Department of Psychology), Colin H. Haile (Texas Institute for Measurement, Evaluation, and Statistics) and Greg C. Cuny (College of Pharmacy) have developed a promising vaccine to protect against fentanyl-induced lethality from multiple high doses. Results from their lab shows the vaccine produces anti-fentanyl antibodies that prevent fentanyl from entering the brain and avoid fentanyl overdose.
With addiction on the rise across the U.S., Dr. Thomas Kosten notes, "Our vaccine for the ongoing epidemic of opioid overdose deaths, importantly supported with the funds from the Gibson family, can become as dramatic a success as the anti-COVID vaccine has been for that lethal epidemic."
Click here to support the Michael Conner Gibson Addiction Research Project.