Posted August 31, 2020 — The University of Houston College of Liberal Arts and Social Sciences (CLASS) is proud to welcome the newest members of the CLASS professoriate. The four scholars joining our faculty this semester are a diverse group of practitioners and researchers spanning across three academic departments.
"Although their disciplines and specializations vary, these four individuals share proven excellence in academics, research, and intellectual innovation," said interim dean of CLASS Daniel. P. O'Connor, Ph.D. "These professors share the unique distinction of joining CLASS during our first full semester following the COVID-19 pandemic, and I have no doubt they will rise to the challenges it brings."
Eunjeong Lee, Assistant Professor of English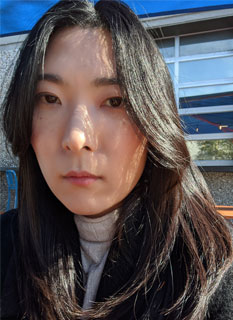 Eunjeong Lee is an assistant professor in the Department of English. She received her Ph.D. in applied linguistics from Pennsylvania State University. Eunjeong's research is grounded in how our conceptualization of and ideologies toward language and literacy perpetuate social inequities and inequalities, and how research and education can dismantle these harmful ideologies and practices. Lee's work centers on critical and creative language and literacy practices of multilingual students, the politics of language, decolonial language, and literacy education.
Zelma Oyarvide Tuthill, Assistant Professor of Sociology and Women's, Gender & Sexuality Studies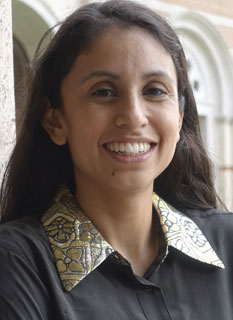 Zelma Oyarvide Tuthill is joining the University of Houston as an assistant professor of sociology and Women's, Gender & Sexuality Studies (WGSS). She received her Ph.D. from Rice University, and her M.A. in sociology from the University of Houston. As a health scholar, her qualitative, quantitative, and theoretical work examines various axes of wellbeing, including health status, health behaviors, and healthcare utilization among population groups. Her research agenda highlights how racism, sexism, and heterosexism structure and reproduce poorer health outcomes and health environments.
Amanda Venta, Associate Professor of Psychology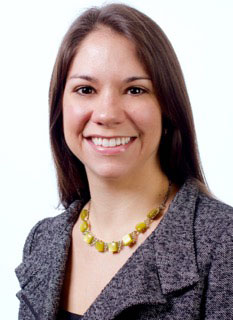 Amanda Venta returns to the Department of Psychology as an associate professor. She received her Ph.D. from the University of Houston and received an NIH National Research Service Award (F31) during her training. After completing her pre-doctoral internship at the Baylor College of Medicine, she served as an assistant professor of psychology at Sam Houston State University, where her research program was funded by the National Institute of Mental Health and the National Institute of Minority Health and Health Disparities. At UH, her research program examines the protective effects of parent-youth attachment security on youth mental health at behavioral and biological levels, with a special emphasis on Latinx families separated by migration.
David Womble, Assistant Professor of English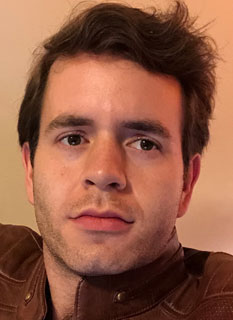 David A.P. Womble is an assistant professor in the Department of English. He received his Ph.D. from the University of Chicago, and his B.A. from Duke University on a Benjamin N. Duke Scholarship. His research brings together the history of science and political theory to explore how concepts such as climate, bio-physiology, and thermodynamic energy shaped intellectual history. At the University of Houston, he will teach in the areas of empire studies and ecocriticism, focusing on literature of the 18th and 19th centuries across Europe and the British Empire.
— By Toni Mooney Smith
— Photos courtesy of the faculty members