Destiny Morton Takes part in U.S. Olympic Committee's FLAME Program
HHP Sport and Fitness Administration graduate student Ms. Destiny Morton was selected to participate in the U.S. Olympic Committee's Finding Leaders Among Minorities Everywhere (FLAME) program, the program was held from July 25-Aug. 1, 2017 at the U.S. Olympic Training Center in Colorado Springs, CO. Over the course of a rigorous seven days, FLAME attendees spend time networking with USOC employees, learning transferable professional skills and hearing from some of the Olympic Movement's finest.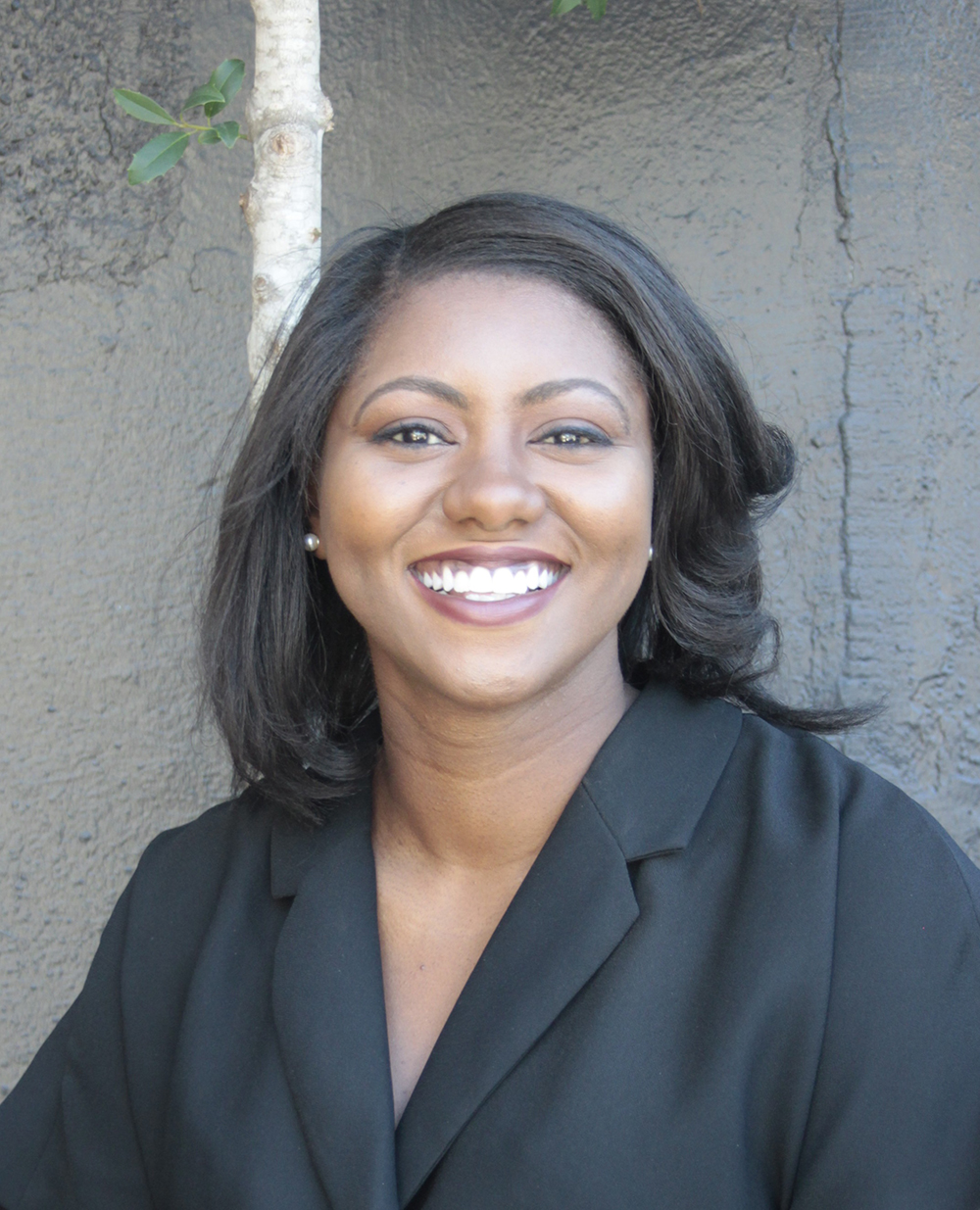 Destiny Morton

The U.S. Olympic Committee featured Destiny on their website in a news article about the FLAME program, below is a excerpt from the article:
"It's been a dream of mine since high school to work for this organization, but I just couldn't find an 'in,'" Morton says. "With FLAME, I was able to have genuine connections with hiring managers across every department. Now I know that when I apply again in the future, I can guarantee my application is given a competitive chance."
Read the entire article on the U.S. Olympic Committee website
About FLAME

Finding Leaders Among Minorities Everywhere (FLAME) is designed to inspire undergraduate and graduate students of color to pursue careers within the Olympic and Paralympic movements. Those chosen to participate have already demonstrated a pursuit of excellence within their own communities and will have the opportunity to further their personal and professional growth by connecting with U.S. Olympic and Paralympic athletes, USOC and National Governing Body leaders, and others who have achieved success.