College of Liberal Arts and Social Sciences Honors
The College of Liberal Arts & Social Sciences (CLASS) announces the winners of the 2014 Ross M. Lence Awards for Teaching Excellence.

The college gives out teaching excellence awards in three categories: Humanities, Social Sciences, and Performing and Visual Arts. The awards are named to honor the memory of one of the University of Houston's most inspiring teachers, Ross M. Lence, a professor of political science from 1971 – 2006.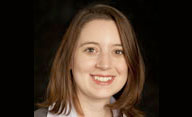 The Ross M. Lence Award in the Social Sciences goes to Jennifer Hayes Clark, Assistant Professor in the Department of Political Science.
Dr. Jennifer Clark "carefully explains difficult concepts and makes the complex easily understandable… The paper I wrote for her multilevel modeling course ultimately became my first peer-reviewed journal article." – one of Dr. Clark's former graduate students.
---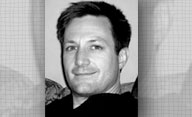 The Ross M. Lence Award in the Humanities goes to Alexander Parsons, Associate Professor in the Department of English.
Alexander Parsons is "without exaggeration… one of the finest, most dedicated, most appreciated teachers I have known in over 40 years at the University of Houston." – Professor John McNamara, who nominated Parsons.
---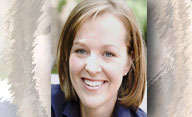 The Ross M. Lence Award in Performing and Visual Arts goes to Sara Becker, Assistant Professor and Head of the Performance Area in the School of Theatre & Dance.
"A professor like Sara Becker is a gift to any student pursuing professions in the theatre. Her kindness makes her welcoming, her knowledge makes her brilliant in multiple aspects of performance, and her passion is one to be admired by all young artists that come in contact with her." – one of her students.
CLASS congratulates the winners on a job well done!
---